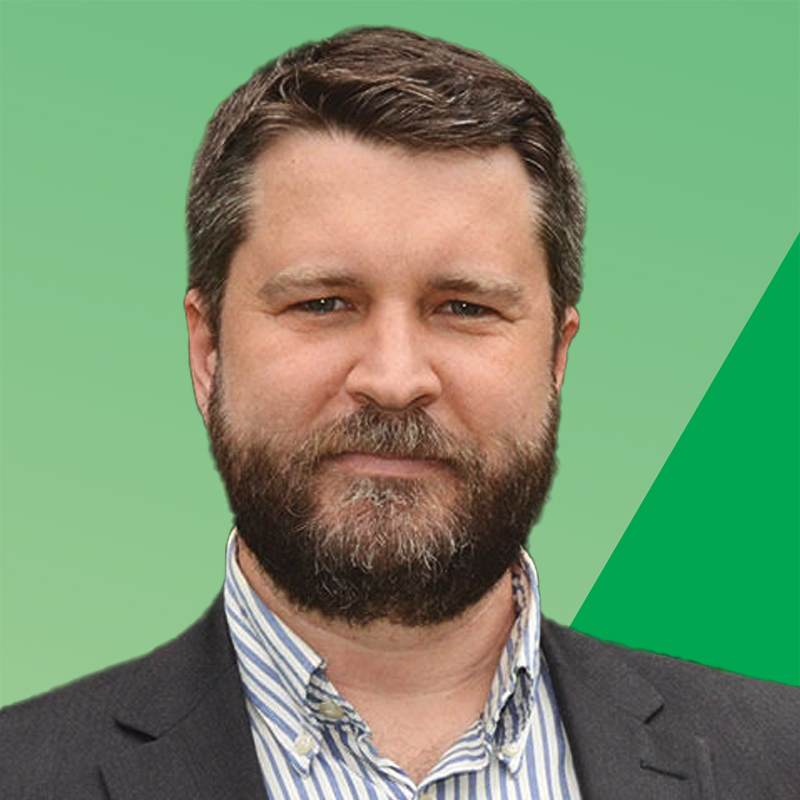 John Mackenzie
Mayoral candidate for Newcastle Council – Ward 1
Dr John Mackenzie has been a Newcastle City Councillor since 2017. He stands for people-centred planning, and for Council facilities and services that make Newcastle a more liveable, sustainable city.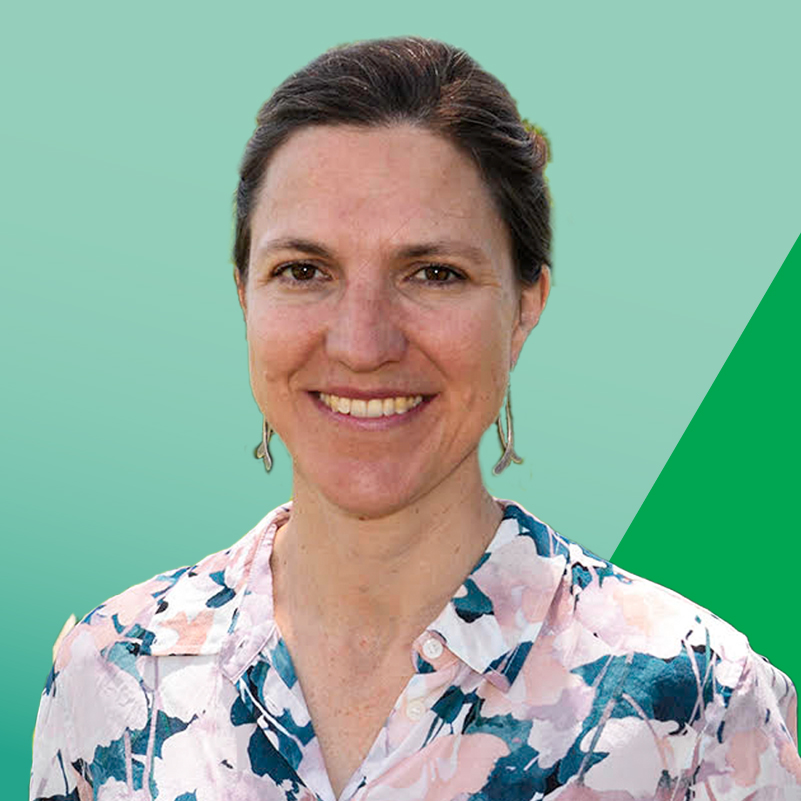 Charlotte McCabe
candidate for Newcastle Council – Ward 2
Charlotte McCabe moved to Newcastle nine years ago with her husband and two daughters. She has been an active member of the Tighes Hill Community Group as an office bearer and a spokesperson for coal terminal related issues.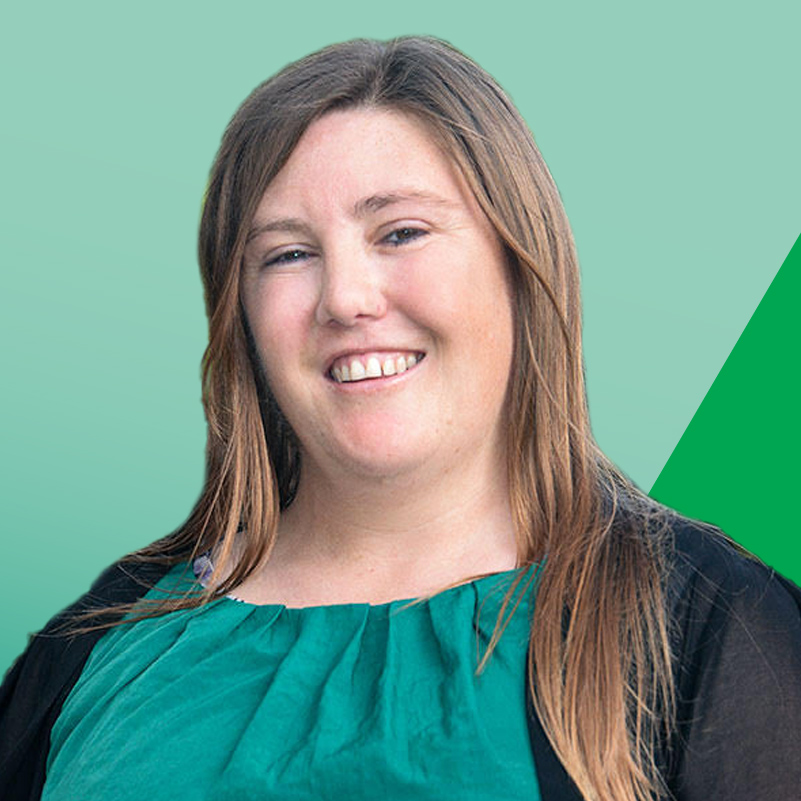 Sinead Francis-Coan
candidate for Newcastle Council – Ward 3
Sinead is a passionate Novocastrian with a background in tourism studies at the University of Newcastle and a passion for the performing and creative arts.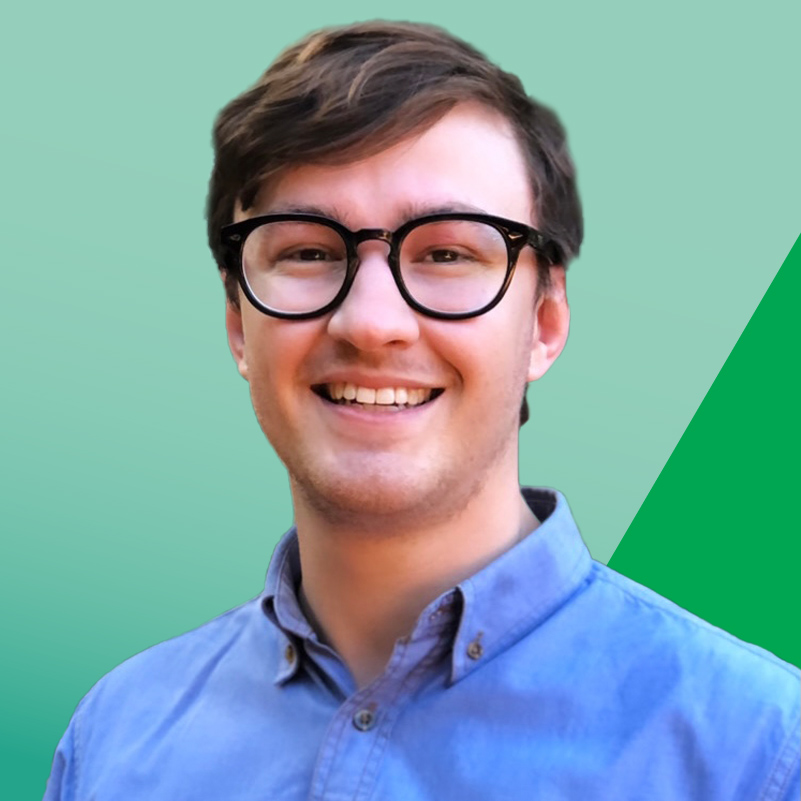 Thomas Levick
candidate for Newcastle Council – Ward 4
I've lived in Newcastle for five years now and have developed a deep love of the city over that time. I'm studying a PhD in Aboriginal-owned co-operatives at the University of Newcastle, with a passion and a penchant for social change and community development.
Our Vision
A Green Council will make the City of Newcastle a safe, sustainable, liveable city for everyone, with an environmentally just, thriving economy and a stunning pristine coastline.  We want to work with communities to build an affordable Newcastle that is cooled and shaded by urban forest, able to meet citizens' needs within a 20 minute trip from their home and be carbon neutral by 2040.
Find out more about our vision: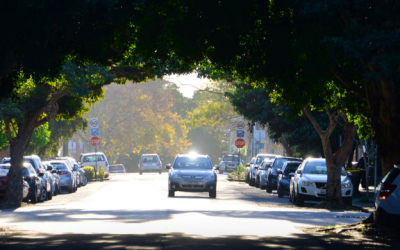 An urban forest provides important environmental, social, economic and cultural benefits from cooling the air to increasing property prices and improving citizens' sense of wellbeing.  The Greens recognise that Newcastle needs an urban forest plan to realise these...
read more
Donate
Unlike Labor and the Coalition, we don't have the pockets of big business. We have something far more powerful. You.
Voting for The Greens is one of the most powerful things you can do to take action in saving the planet, creating transparency in government, and electing representatives who care about equality.