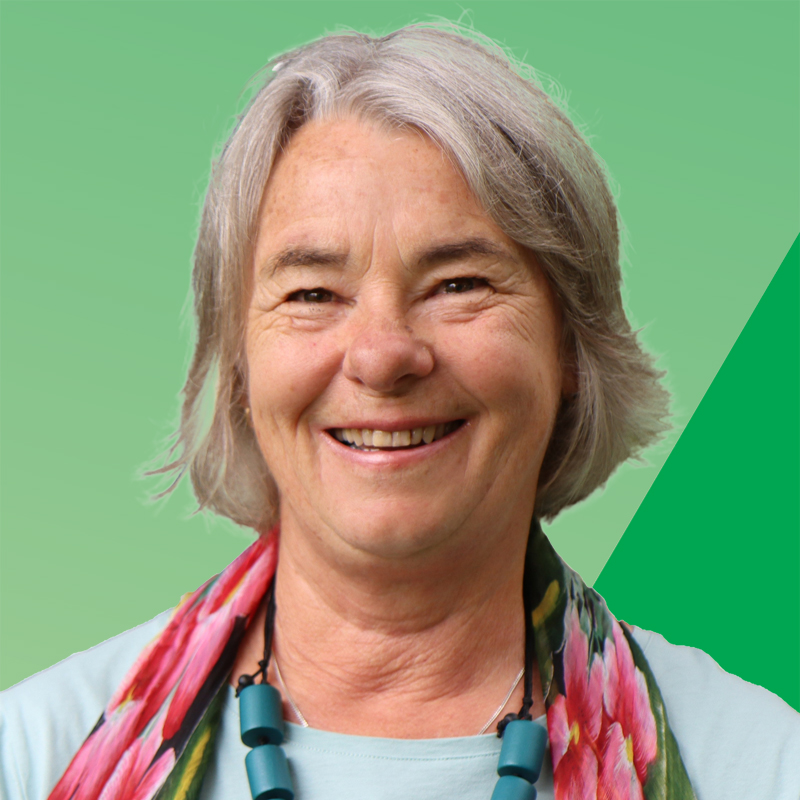 Kathy Rice
candidate for Kiama Council
I am an experienced local advocate who supports community self-determination. I am passionate about community wellbeing, challenge overdevelopment and seek responses to reduce the impact of our changing climate.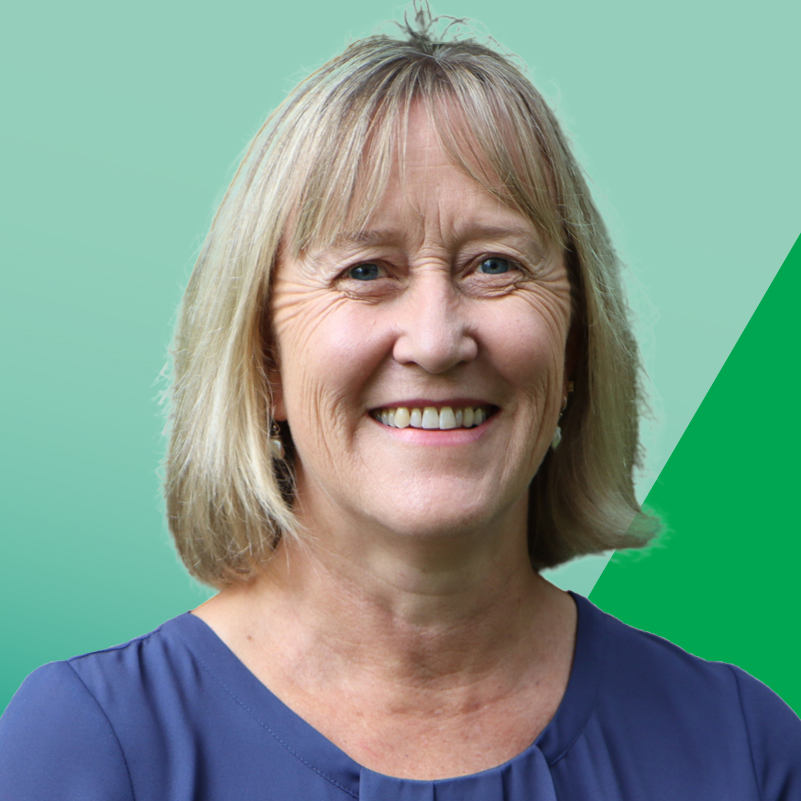 Jodi Keast
candidate for Kiama Council
I am passionate about change driven by and for community, not developer profit. As a councillor I am working to protect our environment, plan for our social, financial and cultural needs, seek to address climate change and Improve community wellbeing.
Donate
Unlike Labor and the Coalition, we don't have the pockets of big business. We have something far more powerful. You.