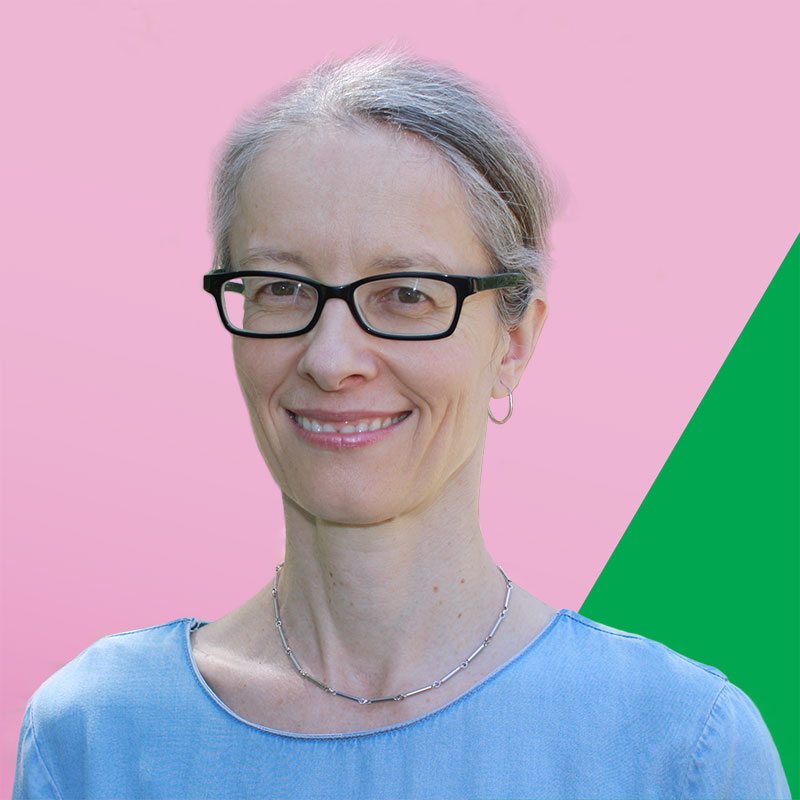 Emma Rush
candidate for Wagga City Council
From Melbourne originally, I moved to Wagga in 2009 to take up my 'dream job' lecturing at Charles Sturt University and loved the friendliness of the regional community. As a Greens councillor, I would advocate for collective, structural solutions to the climate crisis that make it easier for families to participate in creating a safer and more sustainable future.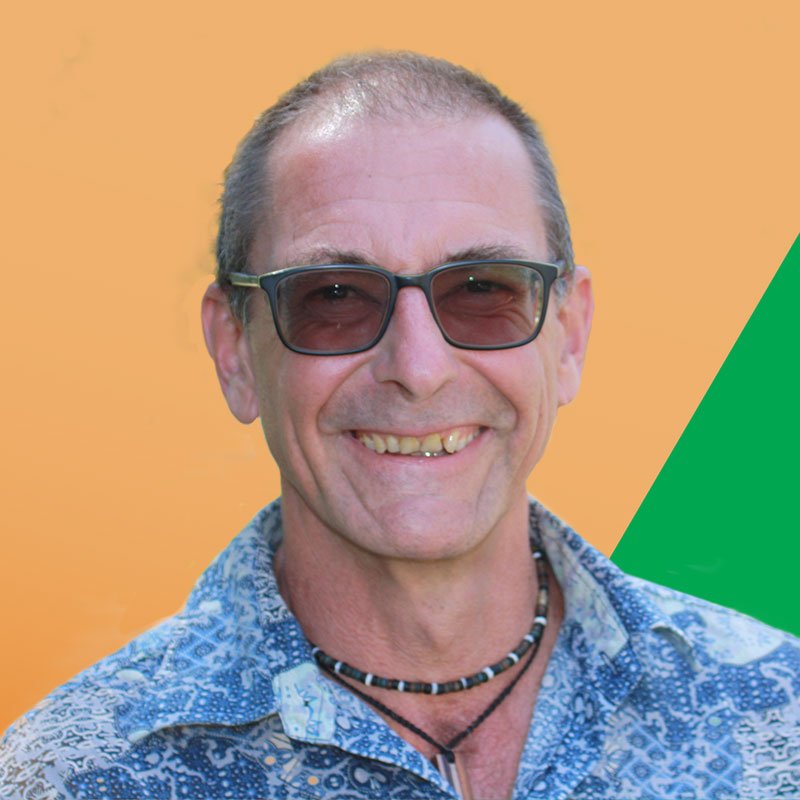 Eric Kaiser
candidate for Wagga City Council
I grew up in the Northern Rivers region of NSW and am now self employed as a builder in Wagga. I am passionate about the environment and taking action against climate change, the greatest challenge humanity faces, which is exacerbating many other environmental issues. I hope to help care for the natural environment in the Wagga area by working on Wagga City Council.
Donate
Unlike Labor and the Coalition, we don't have the pockets of big business. We have something far more powerful. You.