City of Parramatta Council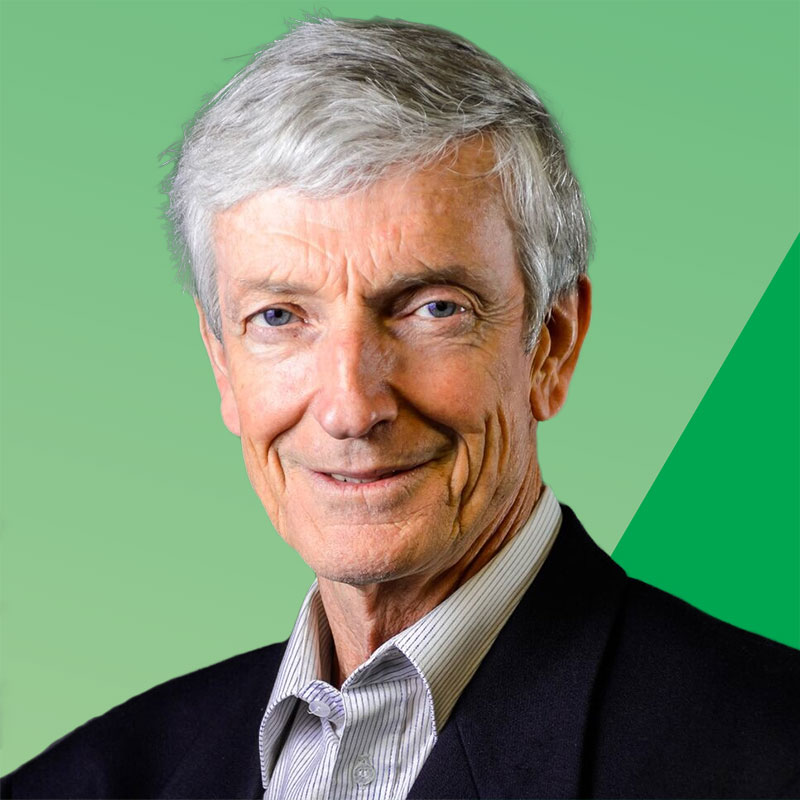 Phil Bradley
candidate for City of Parramatta Council – Parramatta Ward
I campaign enthusiastically about issues people care about. These include opposing overdevelopment, creating a jobs-rich economy powered by clean renewable energy and providing better Council services. I will continue to advocate strongly for a more sustainable, liveable and productive Parramatta.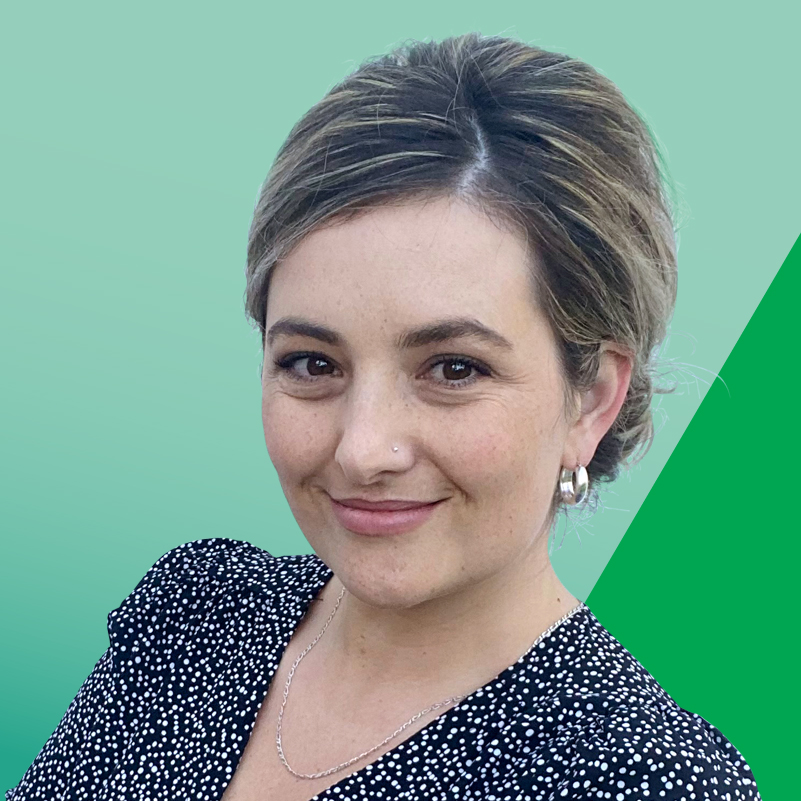 Franceska Strano
candidate for City of Parramatta Council – Rosehill Ward
I am committed to working alongside residents – it is deeply important to me that residents have a voice, and are involved in all council decisions.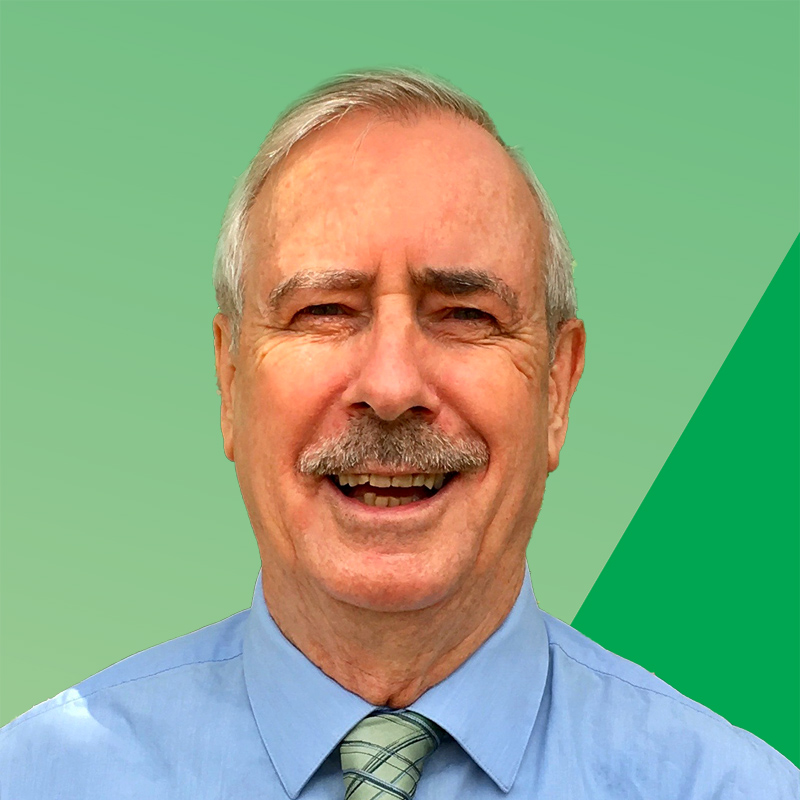 Greg Edwards
candidate for City of Parramatta Council – North Rocks Ward
I have three priorities: Protect our greenspaces; Provide for communities, not for developers and Power Parramatta with solar energy.
Donate
Unlike Labor and the Coalition, we don't have the pockets of big business. We have something far more powerful. You.
Voting for The Greens is one of the most powerful things you can do to take action in saving the planet, creating transparency in government, and electing representatives who care about equality.