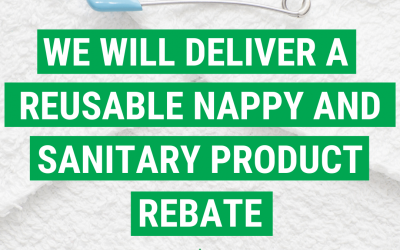 The Blue Mountains Greens will seek to introduce a reusable nappy and sanitary item rebate if elected at the local government elections in December. Around 800 tonnes of disposable nappies are sent to landfill in the Blue Mountains each year, and approximately 150kg...
read more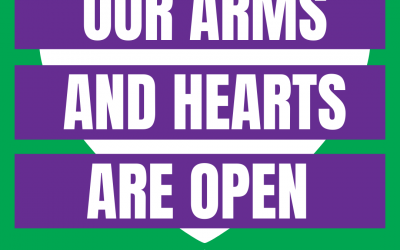 Greens councillor Brent Hoare successfully moved a motion at Tuesday night's Blue Mountains City Council that will see council write to Federal Immigration Minister Alex Hawke, calling on him to make it easier for communities to sponsor refugees to come to Australia....
read more
Donate
Unlike Labor and the Coalition, we don't have the pockets of big business. We have something far more powerful. You.
Voting for The Greens is one of the most powerful things you can do to take action in saving the planet, creating transparency in government, and electing representatives who care about equality.