Blue Mountains City Council
Our Councillors and Our Plan for the Blue Mountains
Kerry Brown is a horticulturist and former manager of Everglades gardens in Leura with many years experience in media and publishing. She has been public relations manager for the Royal Botanic Gardens & Domain Trust. Kerry has lived, bushwalked and participated actively in the Mountains community for 20 years.
"I am committed to a sustainable Blue Mountains with thriving local businesses and career opportunities for people to live and work here. Over 3 million tourists a year contribute to our prosperity as well as straining infrastructure and services. We need an economic strategy that protects and advances our major assets including our unique natural heritage, romantic built heritage, and our arts community. We also need to get our skates on with energy efficiency, renewables, waste management, footpaths and cycleways."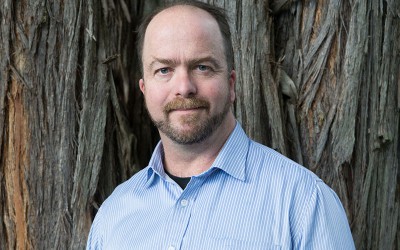 Brent Hoare is the Greens candidate for Ward 2 in the 2016 Blue Mountains Local Government election.
Brent is a Hazelbrook resident and has lived in the Blue Mountains for nearly 20 years. He is a seasoned environmental campaigner and currently works as a teacher at Mt Druitt High School, is an active member of the NSW Teachers Federation and a father of two teenagers.
"I would like to see our Council more actively engaged in promoting renewable energy solutions to the climate crisis, and promoting more efficient use of energy in our area. Council needs to set an example in driving both the pace and scale of the transition to renewable energy that scientists are telling us must be made in order to rapidly reduce emissions and to avoid the worst projected climate disruption impacts.