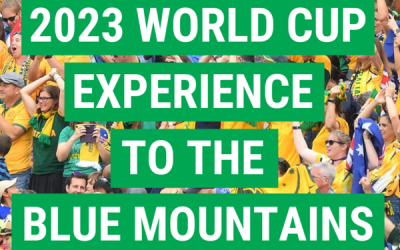 The Blue Mountains Greens are calling on the Blue Mountains City Council to work with the Australian government and FIFA to "bring the 2023 Women's Football World Cup to the Blue Mountains". Australia and New Zealand are co-hosting the World Cup across nine cities in...
read more
Donate
Unlike Labor and the Coalition, we don't have the pockets of big business. We have something far more powerful. You.
Voting for The Greens is one of the most powerful things you can do to take action in saving the planet, creating transparency in government, and electing representatives who care about equality.