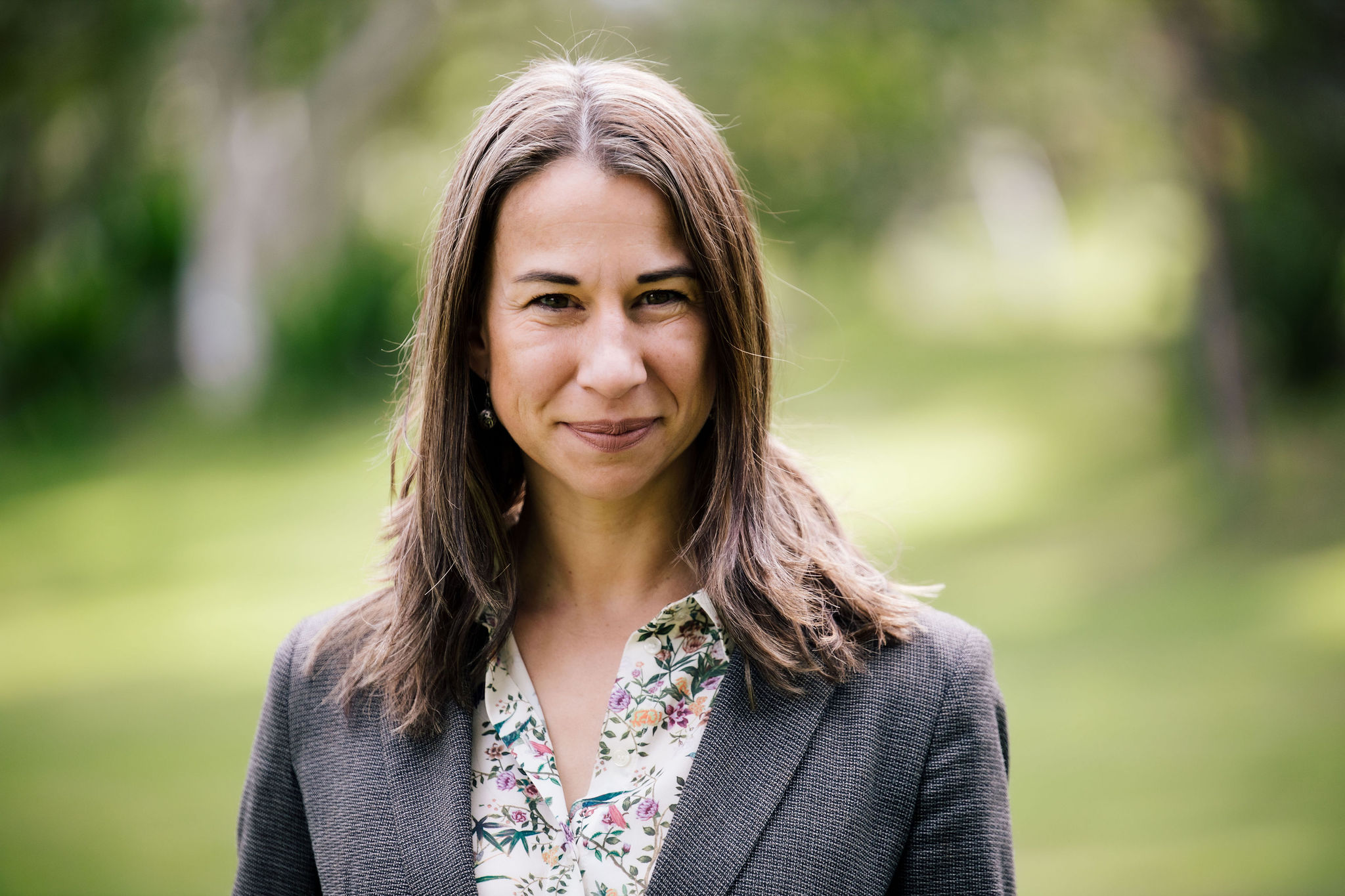 Kym Chapple
Councillor for Randwick Council – Central Ward
Greens Councillor for Maroubra (Central Ward) Kym Chapple is working hard to ensure people, not just developer interests, decide how this area grows and changes. She is a progressive voice for equity and social justice in council decision making to make a community which is inclusive and safe, with green places to live and play.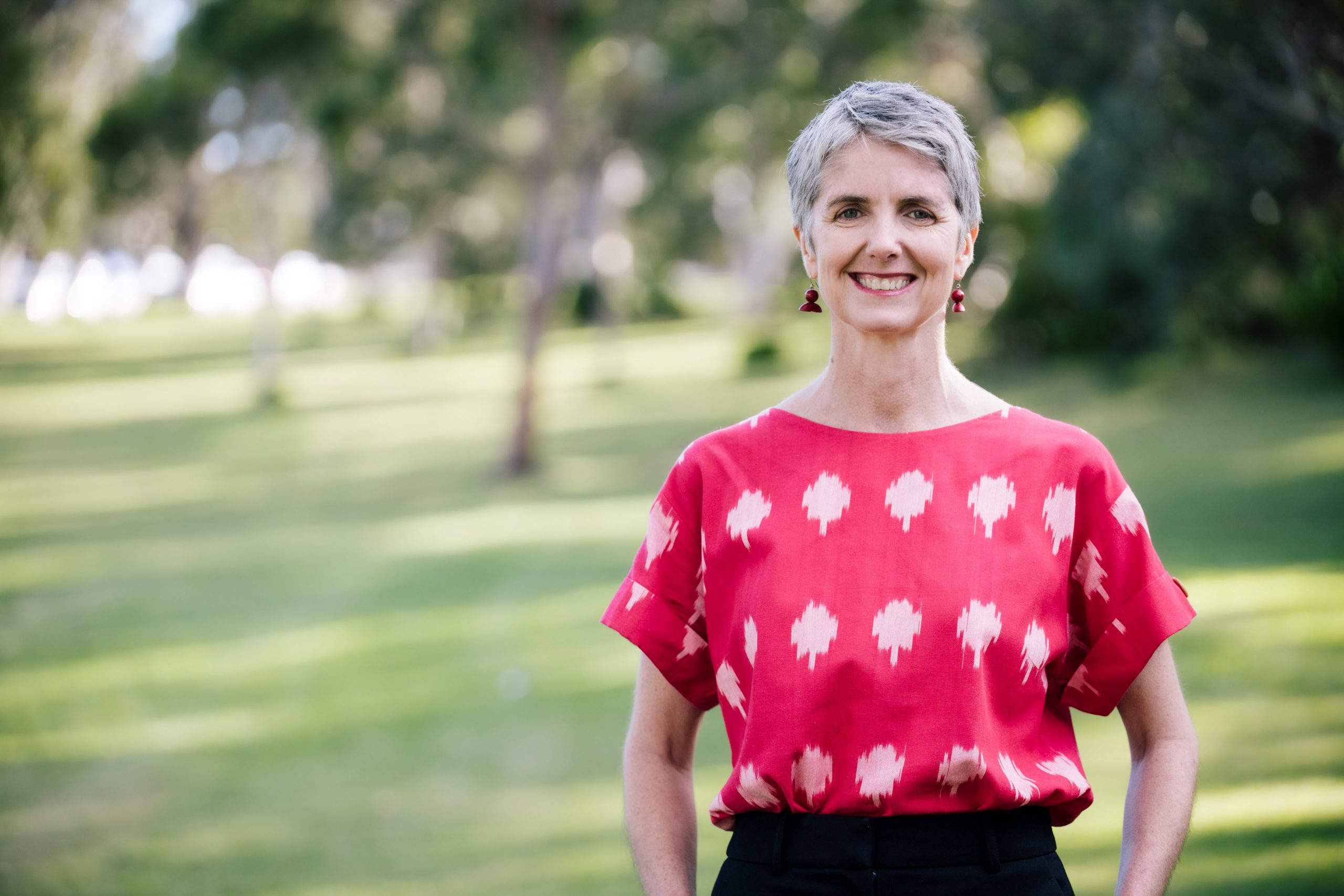 Philipa Veitch
Councillor for Randwick Council – West Ward
Philipa Veitch was elected to Randwick Council in 2017 and was Deputy Mayor from 2019 to 2021. She serves on a number of council committees including as chair of the Environment Portfolio and Arts Advisory committees and as a delegate to SSROC. She was elected to the board of LGNSW in 2021 and to the executive committee of ALGWA NSW in 2022.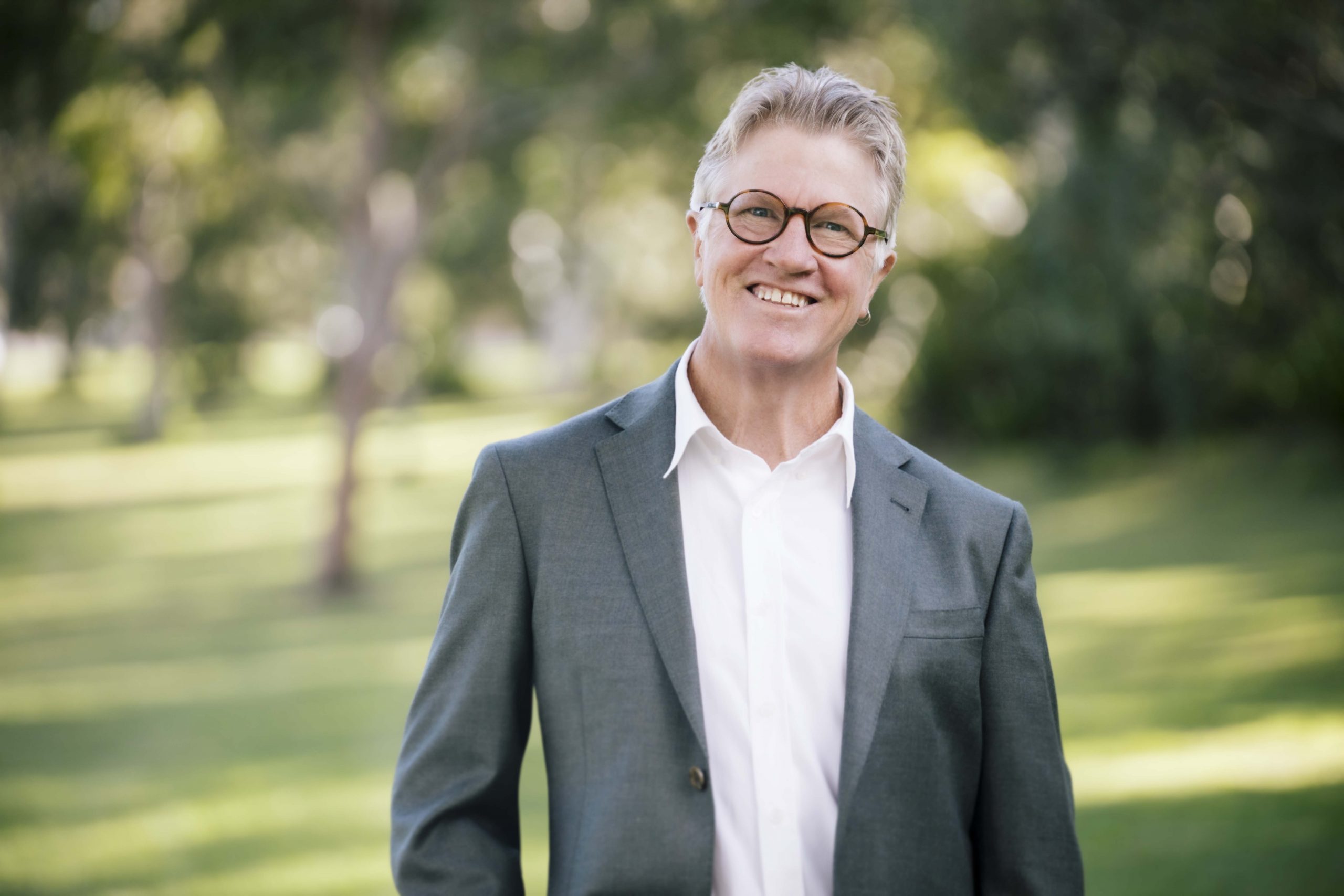 Michael Olive
Councillor for Randwick Council – East Ward
I am committed to working at the local level to make our environment sustainable and to ensure our community is caring and inclusive.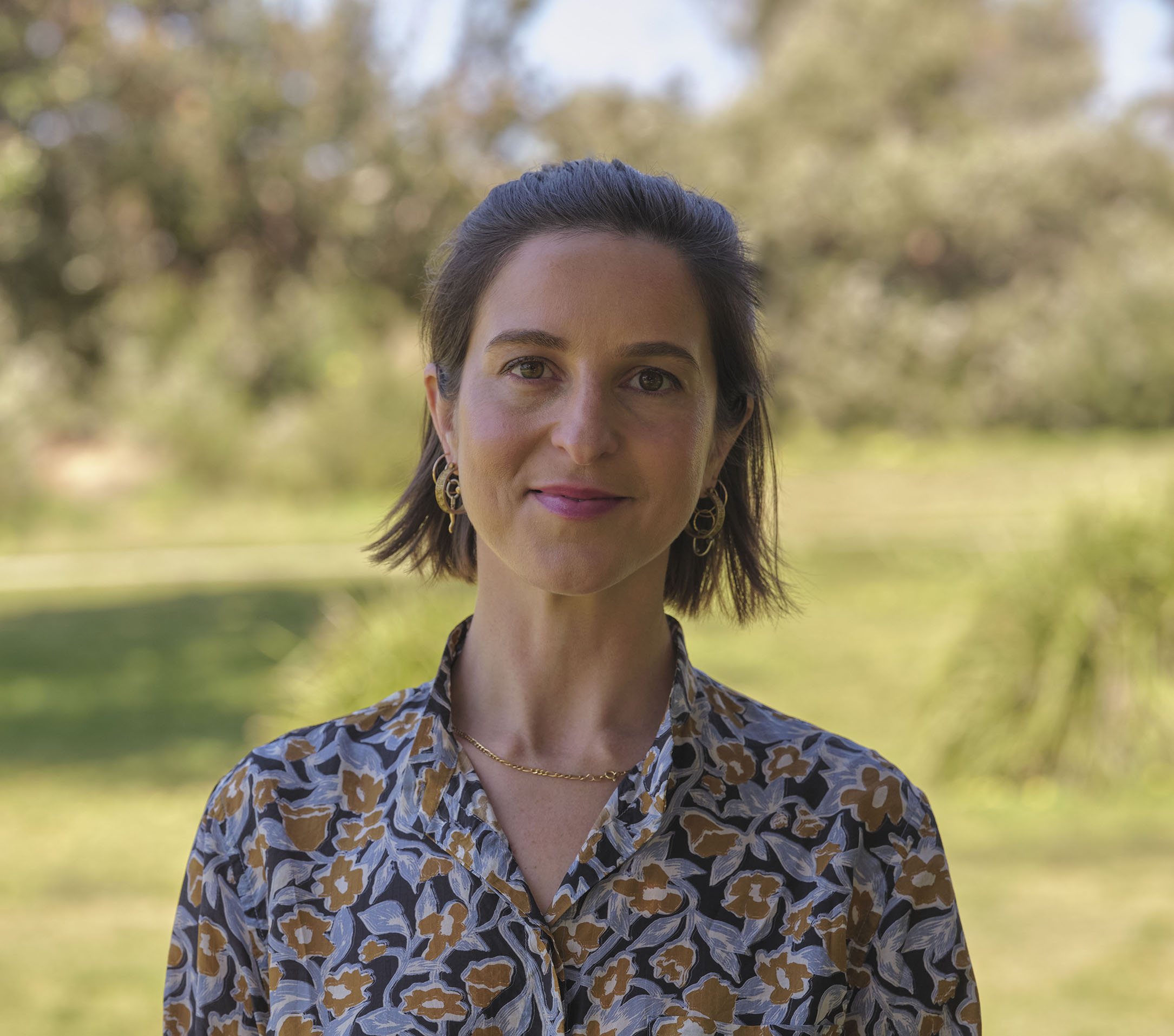 Rafaela Pandolfini
Councillor for Randwick Council – North Ward
I am an artist, organiser, Mum and local resident. Due to lockdown many of us have found ourselves spending more time in our local neighbourhoods, and it has made it even more apparent how important it is for everyone to have access to green spaces, and ensure we have thriving and inclusive community hubs. I'm passionate about the environment and believe that our future starts in our local community. 
Donate
Unlike Labor and the Coalition, we don't have the pockets of big business. We have something far more powerful. You.