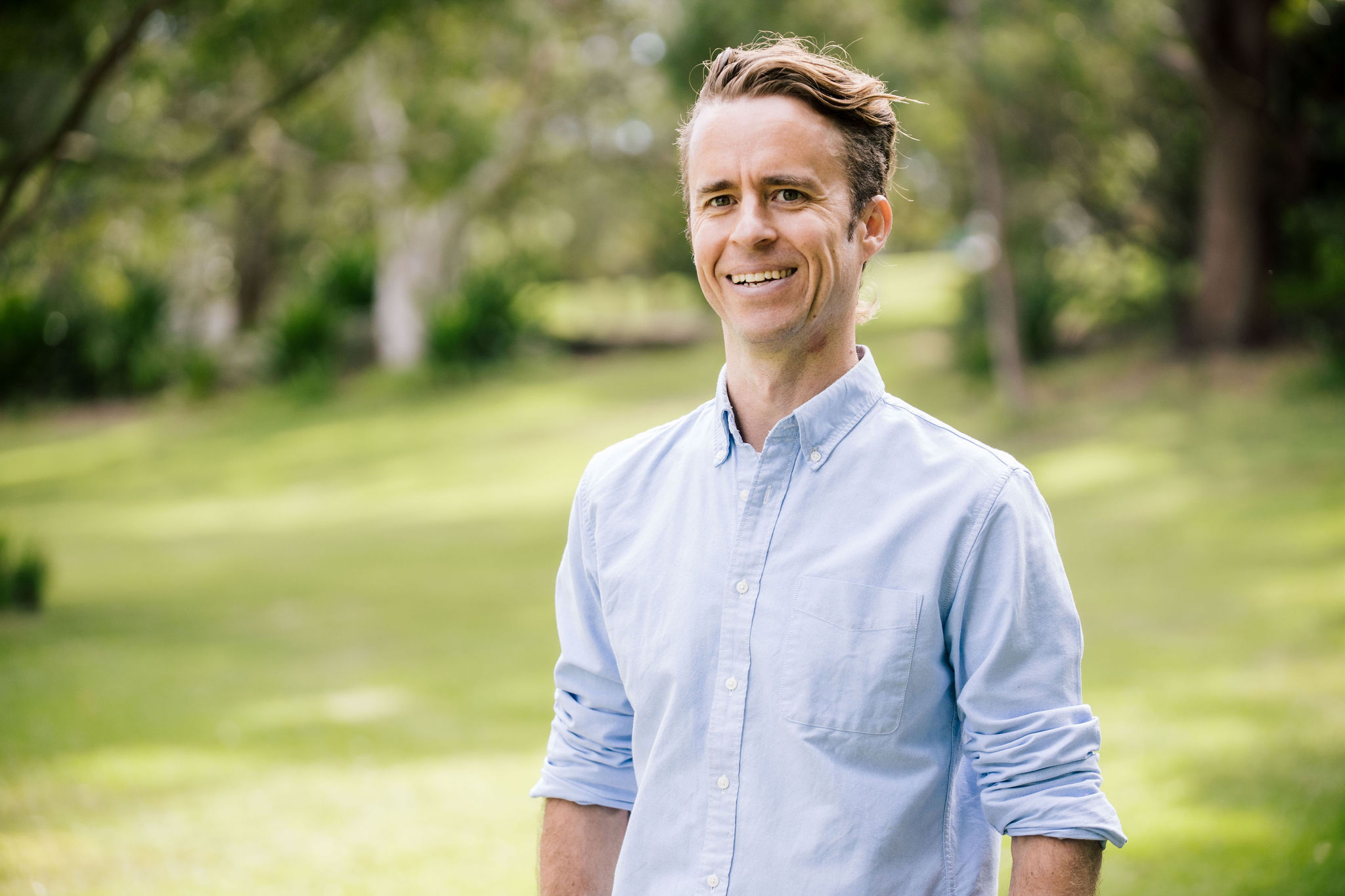 James Mollison
candidate for Randwick Council – South Ward
I'm running for council so that the people in South Ward have the choice to vote for their environment first, and to put community needs ahead of corporate interests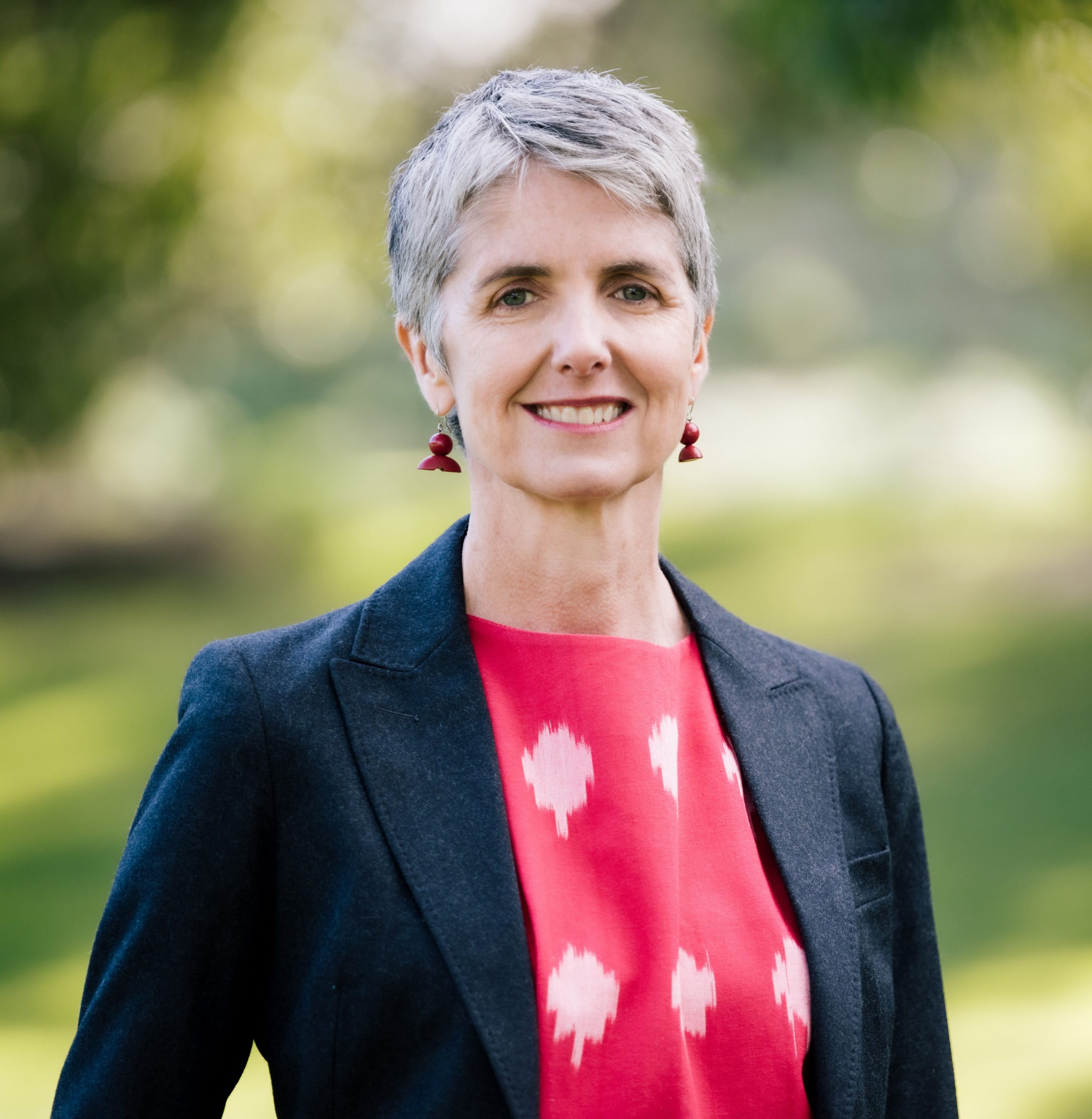 Philipa Veitch
candidate for Randwick Council – West Ward
Greens west ward candidate, current deputy mayor, and councillor since 2017. I've been a strong and effective advocate for my community – championing the rights of local residents, campaigning for bold measures on climate change, and fighting against overdevelopment.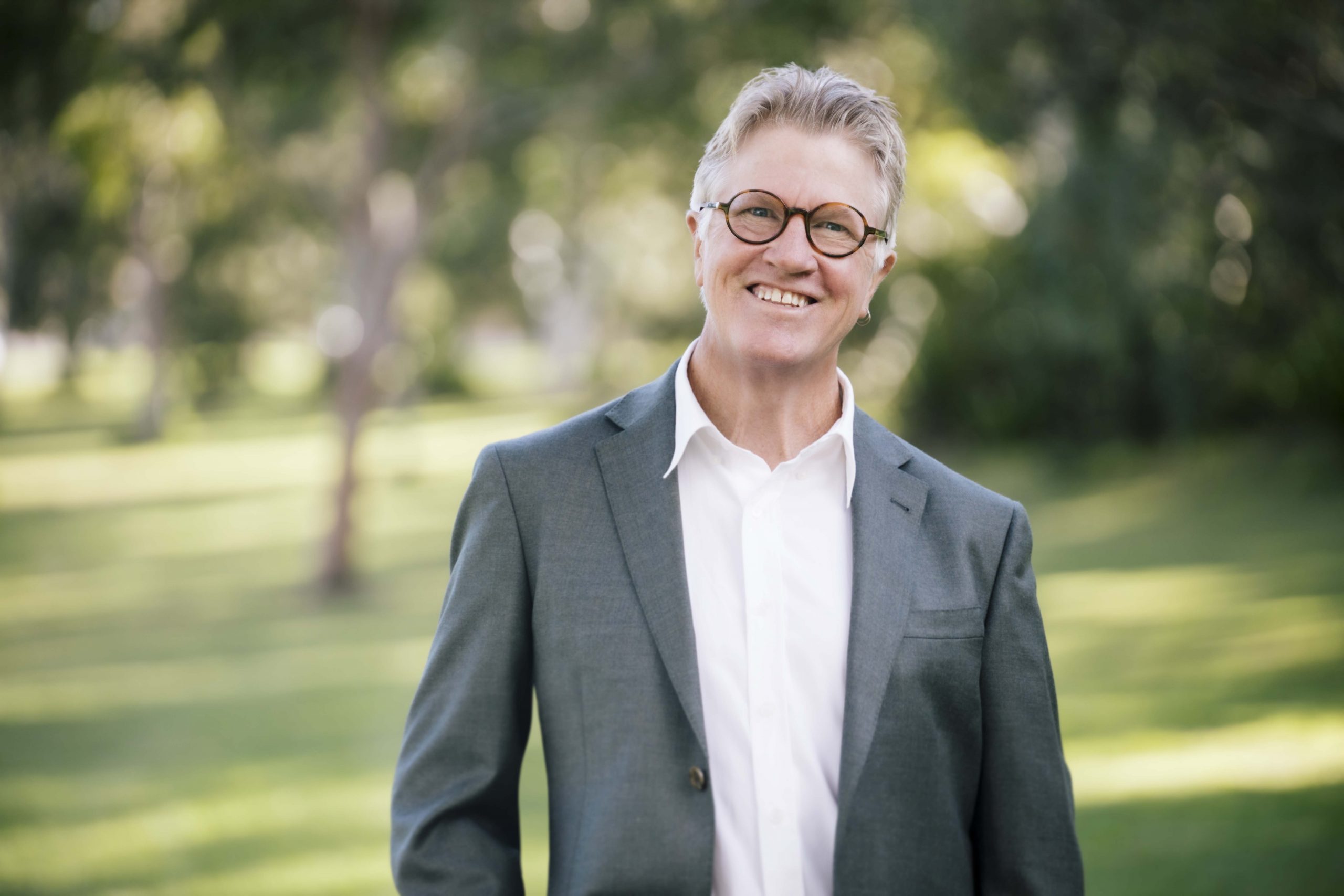 Michael Olive
candidate for Randwick Council – East Ward
Committed to working at the local level to make our environment sustainable and to ensure our community is caring and inclusive, I am asking for your support to be an active Greens presence on Council.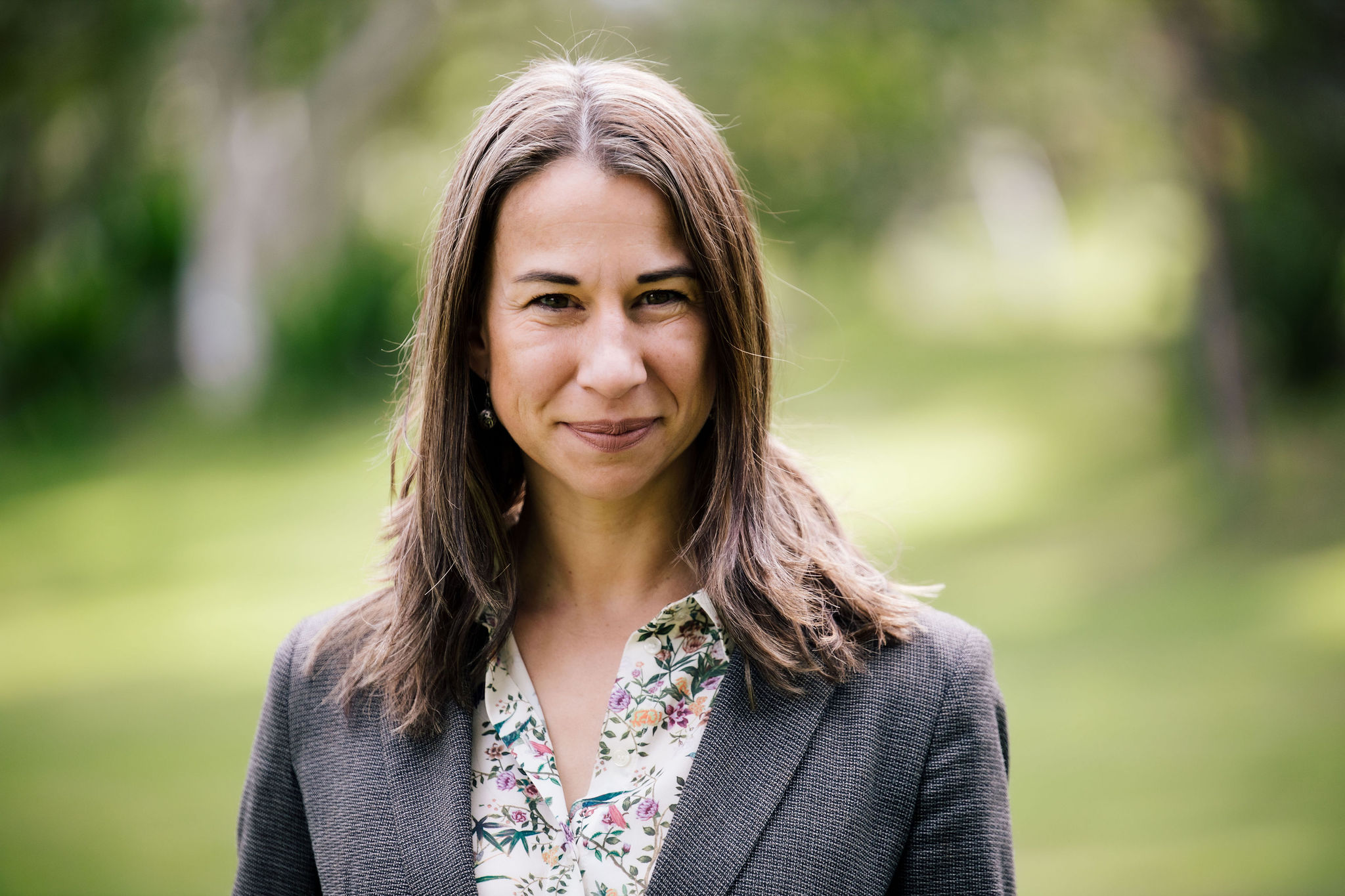 Kym Chapple
candidate for Randwick Council – Central Ward
Greens Candidate for Maroubra (Central Ward) Kym Chapple is working hard to ensure people, not just developer interests, decide how this area grows and changes. She is a progressive voice for equity and social justice in council decision making to make a community which is inclusive and safe, with green places to live and play. 
Donate
Unlike Labor and the Coalition, we don't have the pockets of big business. We have something far more powerful. You.
Voting for The Greens is one of the most powerful things you can do to take action in saving the planet, creating transparency in government, and electing representatives who care about equality.