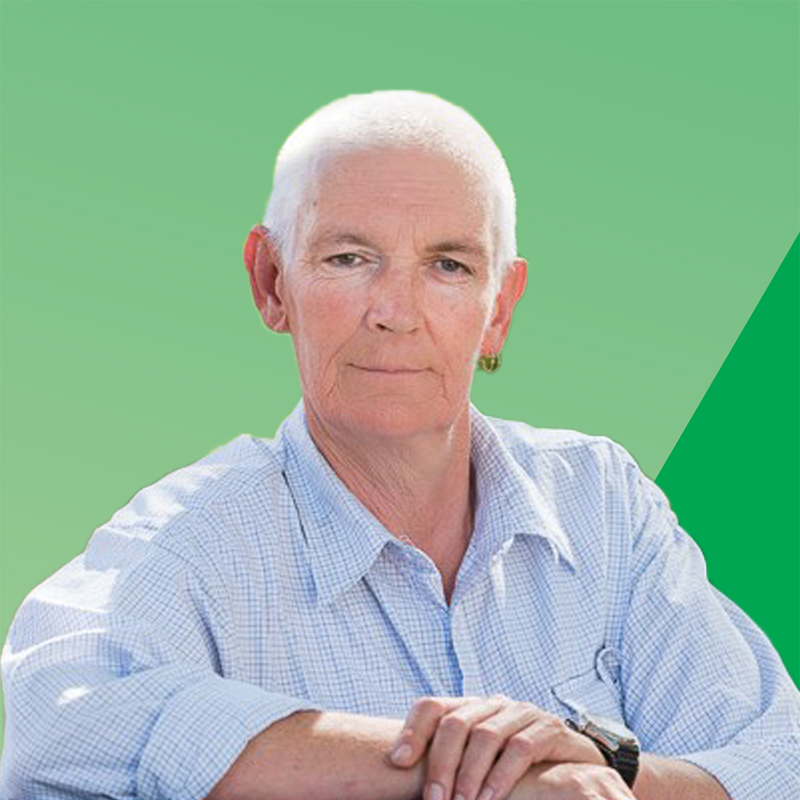 Arthur Bain
candidate for Kempsey Shire Council
I am running for Council because I have a demonstrated ability for listening to and serving the community. Experience has given me the understanding of what is required to be accountable and transparent in the role of a Councillor responsible for good governance and decision making. 
Donate
Unlike Labor and the Coalition, we don't have the pockets of big business. We have something far more powerful. You.
Voting for The Greens is one of the most powerful things you can do to take action in saving the planet, creating transparency in government, and electing representatives who care about equality.