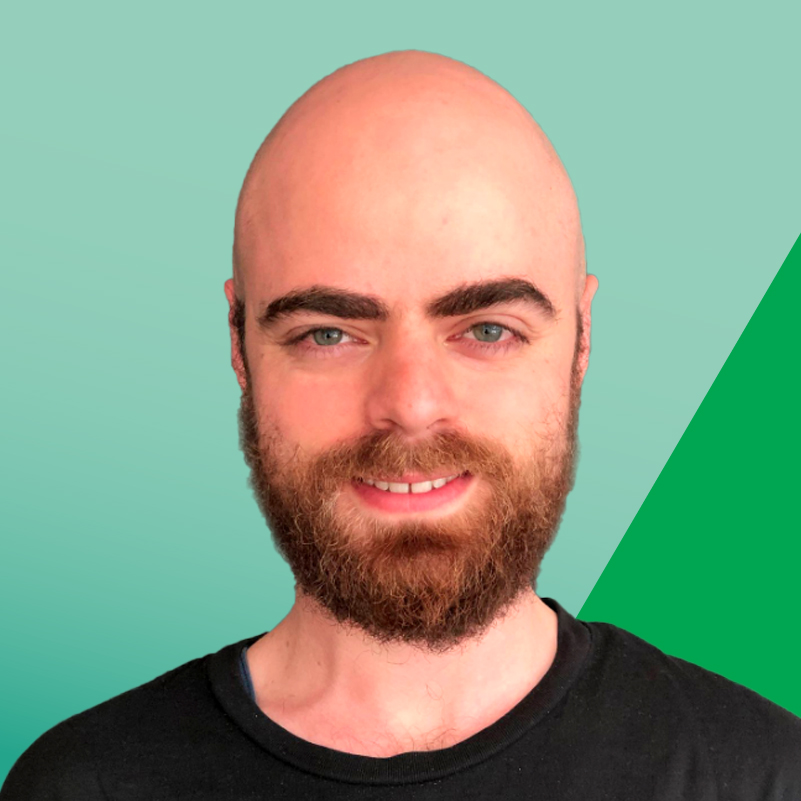 Daniel Pehlivan
candidate for Hill Shire Council – West Ward
I'm running for Council because we are in a climate crisis and our Council is not acting like it. We need to move to net-zero greenhouse gas emissions by 2030 if we want to play our part in avoiding global ecological and human catastrophe.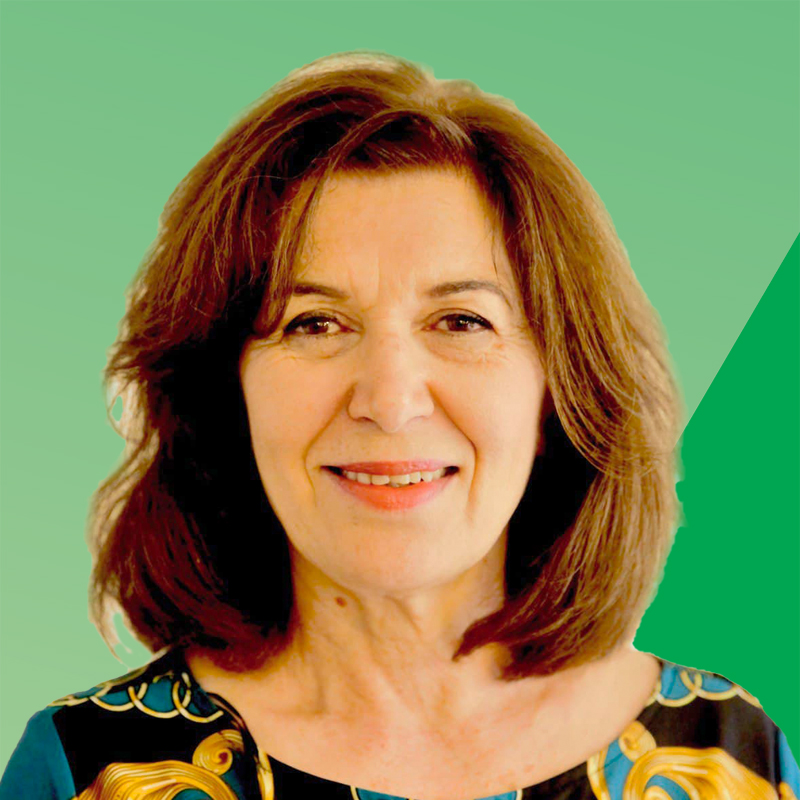 Vida Shahamat
candidate for Hill Shire Council – Central Ward
I have been a Hills resident for more than 12 years and an active community member involved in a wide range of volunteer roles. As a cancer researcher, I know first-hand how our health and environment are intertwined.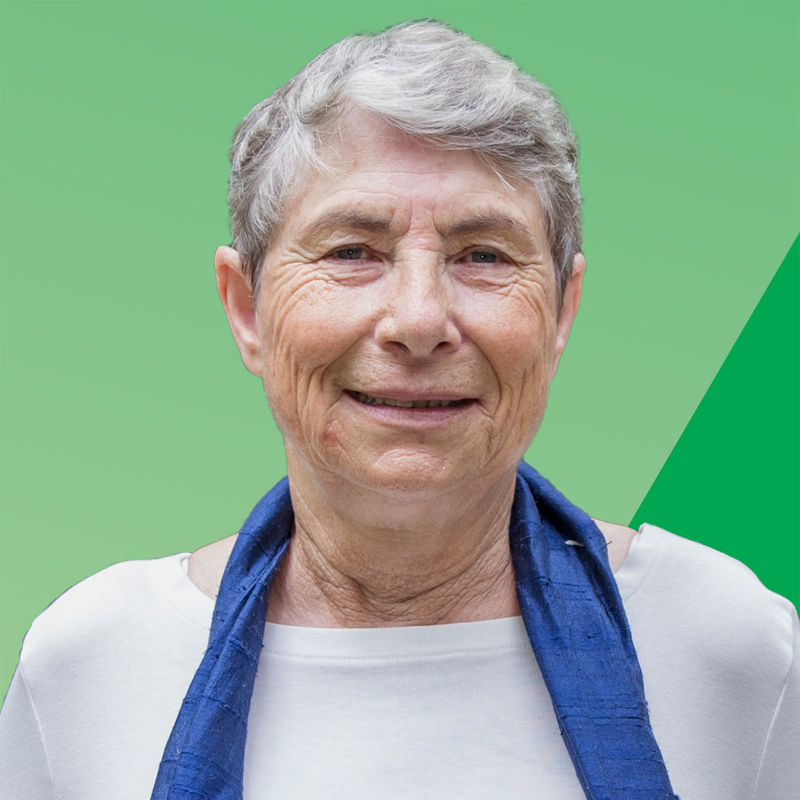 Erica Hockley
candidate for Hill Shire Council – East Ward
I strongly believe in the principles of the Greens Party which is why I am standing, in Baulkham Hills, as the Greens candidate. 
Donate
Unlike Labor and the Coalition, we don't have the pockets of big business. We have something far more powerful. You.
Voting for The Greens is one of the most powerful things you can do to take action in saving the planet, creating transparency in government, and electing representatives who care about equality.