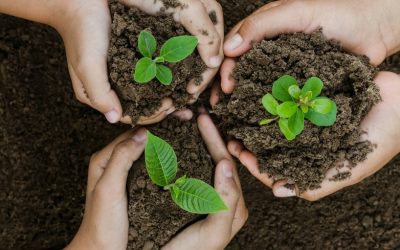 Environmental Protection and Regeneration We are fortunate to live in a green and leafy shire but many in our community are deeply concerned at the creeping degradation and destruction, both from climate change and also from rampant and sometimes inappropriate over...
read more
Donate
Unlike Labor and the Coalition, we don't have the pockets of big business. We have something far more powerful. You.
Voting for The Greens is one of the most powerful things you can do to take action in saving the planet, creating transparency in government, and electing representatives who care about equality.