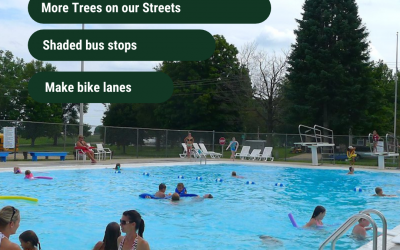 Hills Shire Central ward/Kellyville area residents ask The Hills Shire Council to step up its investment in public infrastructure: More parks, trees, waterways, more public spaces, bike lanes, building of swimming pool and public library.
read more
Donate
Unlike Labor and the Coalition, we don't have the pockets of big business. We have something far more powerful. You.
Voting for The Greens is one of the most powerful things you can do to take action in saving the planet, creating transparency in government, and electing representatives who care about equality.