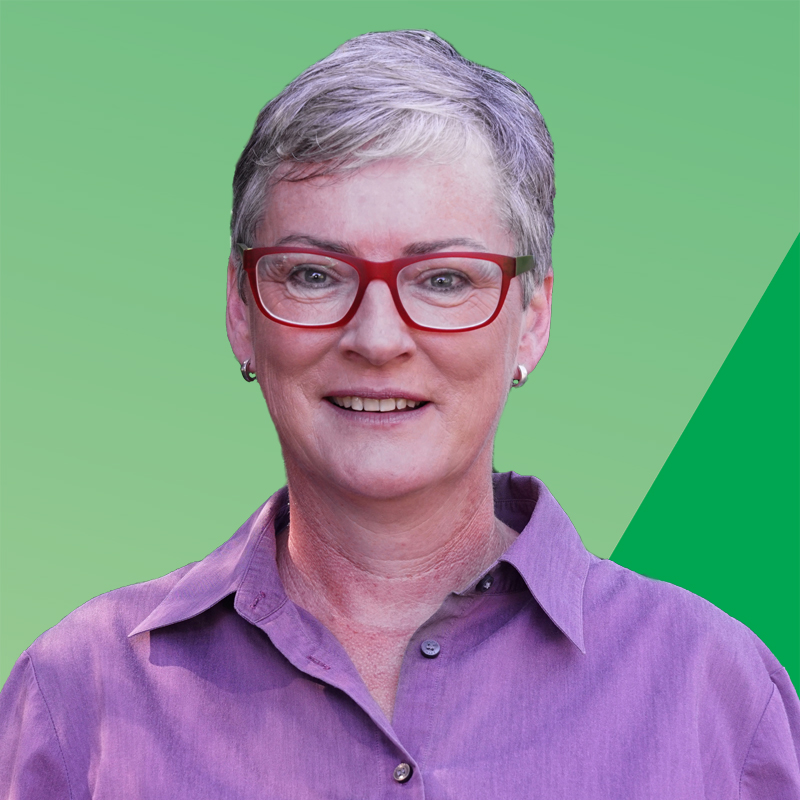 Amanda Findley
Mayor of Shoalhaven Council
I've been representing the Greens on the Shoalhaven City Council for more than a decade. I'm a big believer in community consultation. I've witnessed how important community involvement is to local projects.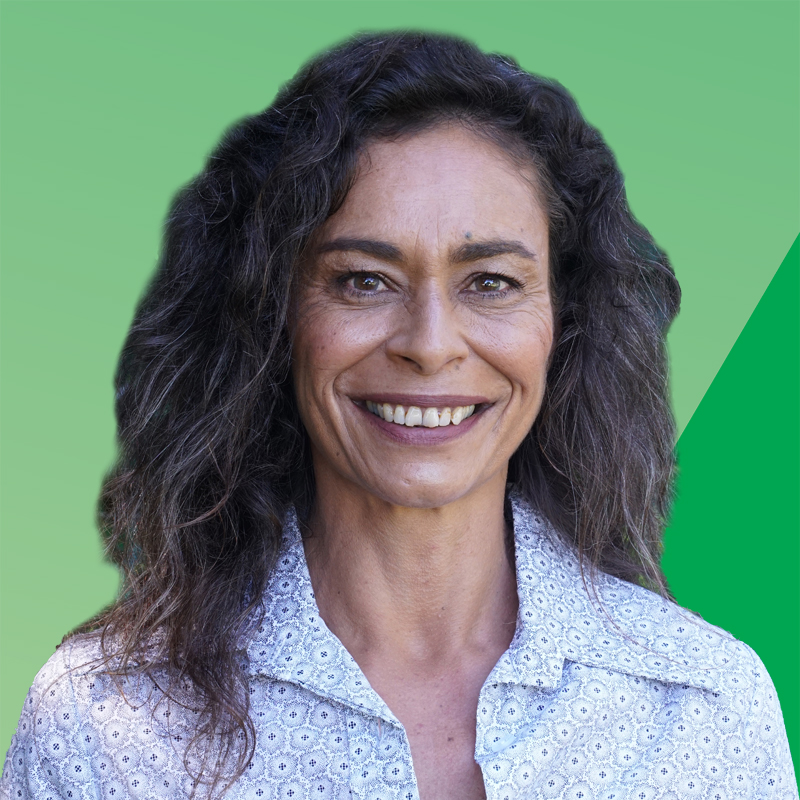 Moo D'ath
Councillor for Shoalhaven Council Ward 3
My top priorities for a better future Shoalhaven are affordable housing, mental health services, youth issues, employment, education and training funding and upgrading our sports grounds, parks and outdoor areas for all.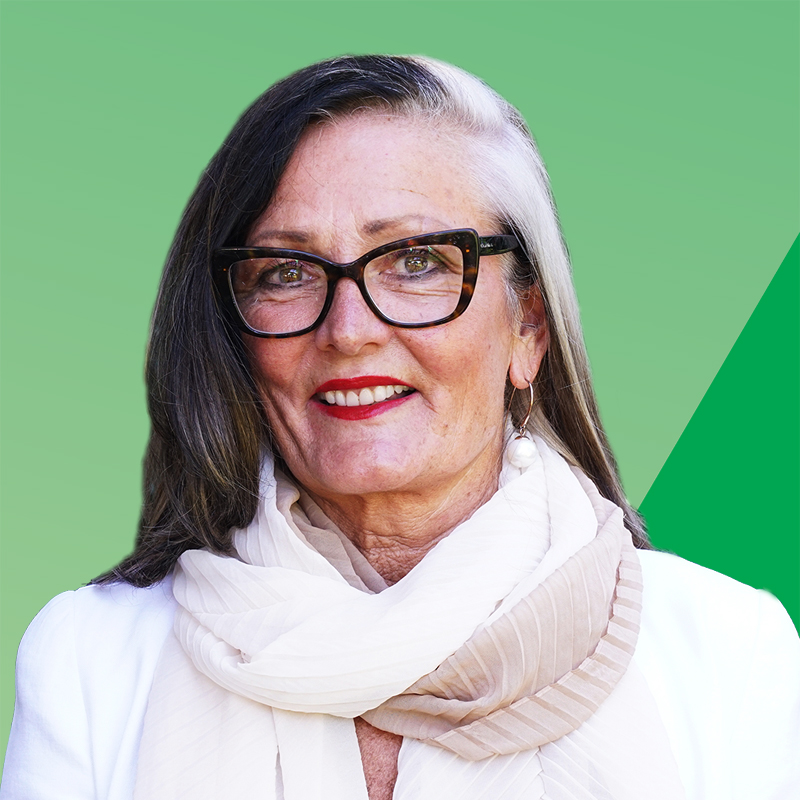 Tonia Gray
Councillor for Shoalhaven, Council Ward1
I was raised in Port Kembla to blue collar workers and am now a long-term resident of Berry. I'm passionate about driving change and positively contributing to my community and the
world.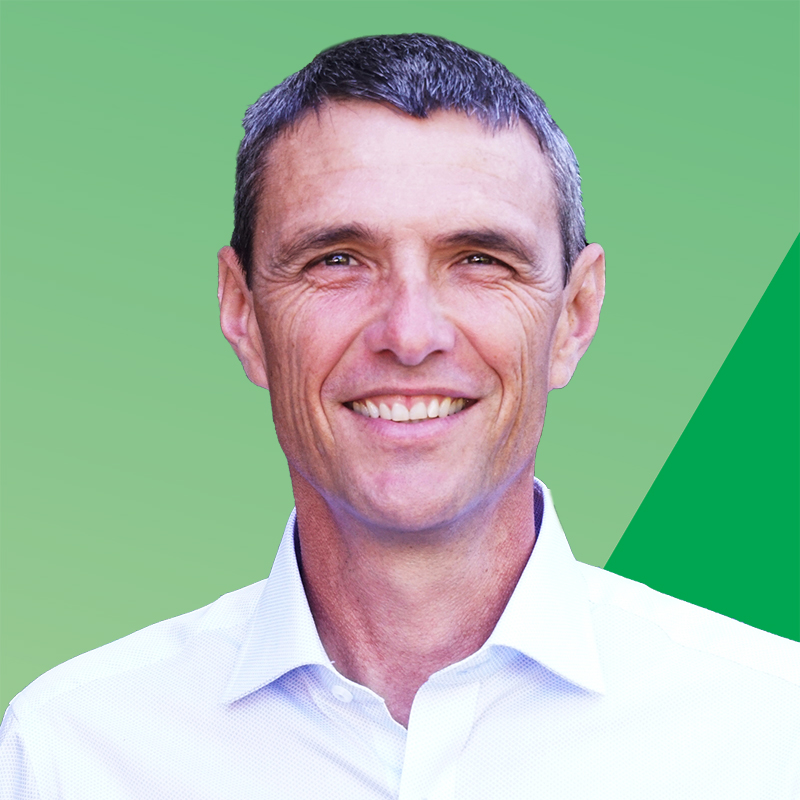 Evan Christen
Councillor for Shoalhaven, Ward 2
I believe in community, and supporting each other. I want to see the Shoalhaven become a
sustainable and equitable community for all, while caring for our environment.
Donate
Unlike Labor and the Coalition, we don't have the pockets of big business. We have something far more powerful. You.