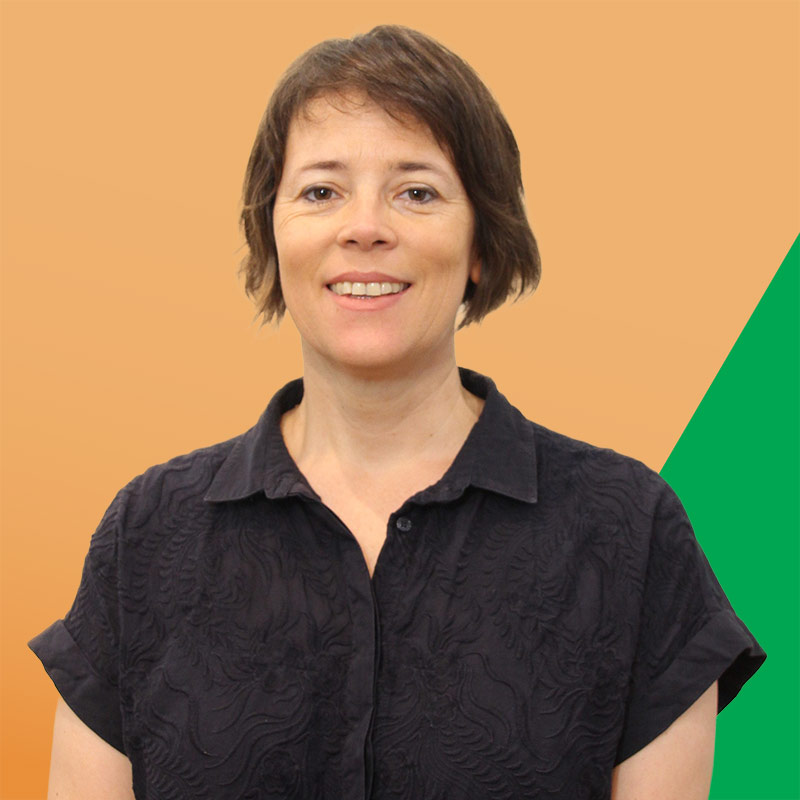 Greta Werner
candidate for Bayside Council – Rockdale Ward
I am a PhD student and your Greens candidate for Rockdale Ward. We are working hard to save our Bayside council parks and waterways, keeping them accessible to everyone.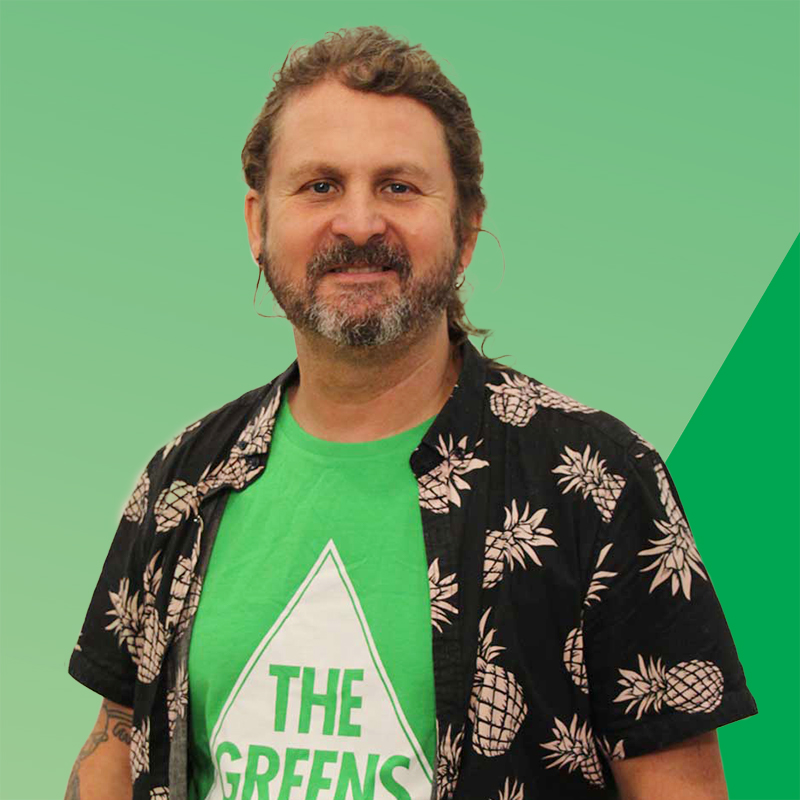 Peter Strong
candidate for Bayside Council – Mascot Ward
I am a father of two and live with my family in Arncliffe, I run a screen-printing and solar sound system business and I am active with local social and environmental justice campaigns.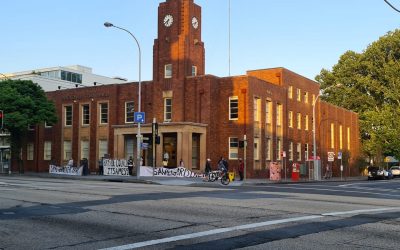 NSW Councils are updating their strategic planning documents in consultation with local communities, but Bayside has a record of making important decisions without properly consulting the community. Take Gardiner Park for example, where council are spending upwards of...
read more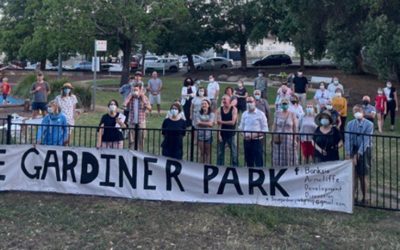 Gardiner Park is the latest in a string of public parks across the Bayside LGA undergoing a synthetic field installation. It is one of 6 synthetic soccer fields within 3 km of Rockdale station. In fact, every single park in the Rockdale ward that is big enough to have...
read more
Donate
Unlike Labor and the Coalition, we don't have the pockets of big business. We have something far more powerful. You.
Voting for The Greens is one of the most powerful things you can do to take action in saving the planet, creating transparency in government, and electing representatives who care about equality.