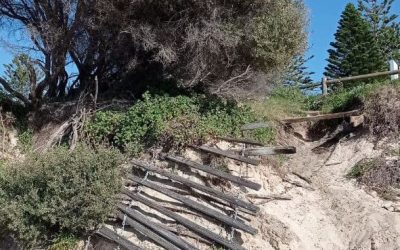 We need a council that recognises the global climate emergency, and has a plan for the greatest environmental challenge of our generation.
read more
Donate
Unlike Labor and the Coalition, we don't have the pockets of big business. We have something far more powerful. You.
Voting for The Greens is one of the most powerful things you can do to take action in saving the planet, creating transparency in government, and electing representatives who care about equality.