Coffs Harbour City Council
Our Councillors and Plans for Coffs Harbour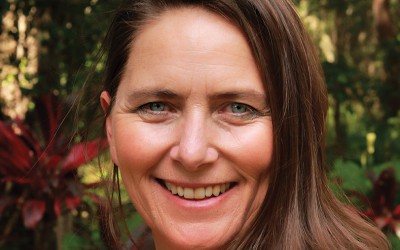 Dr Sally Townley has been a Coffs resident for 16 years and an elected Councillor for the past four. She is a professional Environmental Scientist, with a degree in Coastal Management and a PhD in Wildlife Biology. Her career of 25 years includes consulting for government departments such as National Parks and Forestry and for private interests such as land development and mining.
She spent a number of years working for NSW state government developing conservation and land management policies, as well as two years working on the staff of CHCC. She is married with two teenage children and plays many active roles in the community, such as school Board Director and coaching at the Circus School.
She brings a wealth of professional experience as well as a profound commitment to the people and landscapes of the Coffs Harbour area.