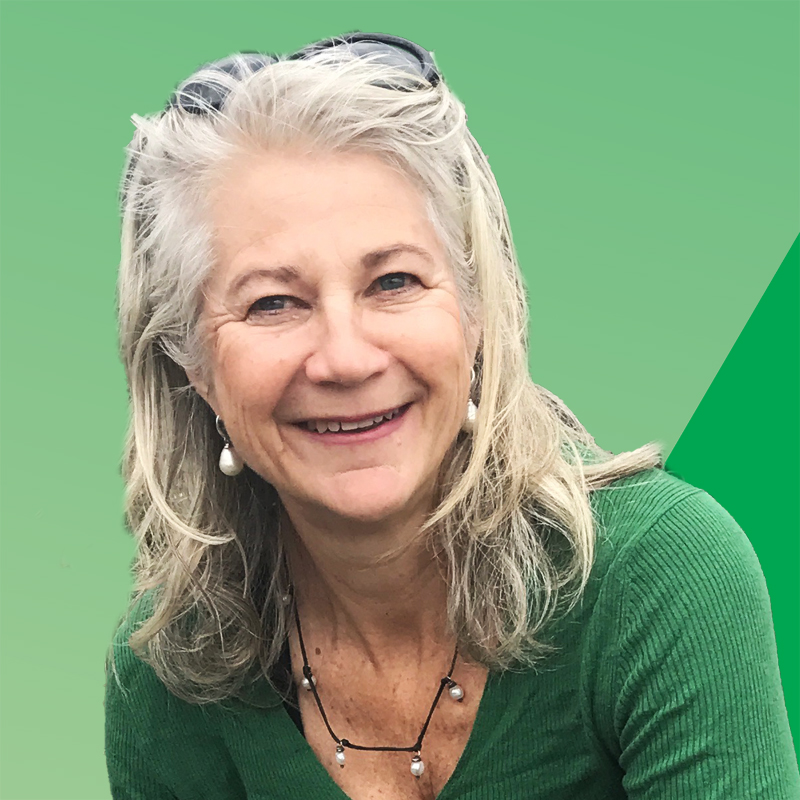 Nicola Grieve
candidate for Woollahra Council, Cooper ward
As a founding member of Friends of Cooper Park, a community gardener and long term bush regenerator, Nicola is committed to preserving and enhancing Woollahra's unique bushland and tree canopy.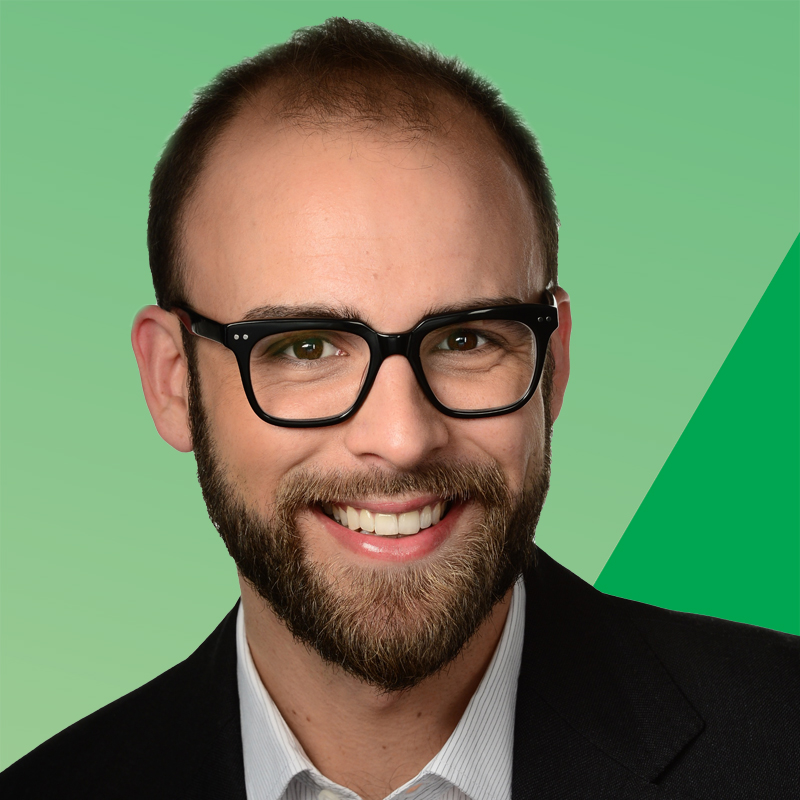 Matthew Robertson
candidate for Woollahra, Paddington ward
Matthew is deeply committed to conserving the heritage of Paddington and has had the privilege of representing this special area since 2012.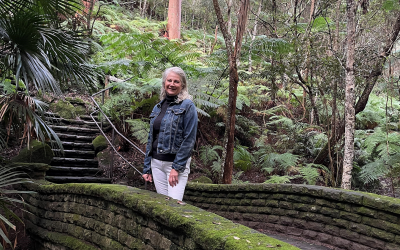 This term of Council, the Greens have pushed hard against an increased floorspace ratio. Council's decision to maintain a floorspace ration of 0.5:1 is the result of a Greens push to introduce a mandatory canopy control for Woollahra's low and medium density...
read more
Donate
Unlike Labor and the Coalition, we don't have the pockets of big business. We have something far more powerful. You.
Voting for The Greens is one of the most powerful things you can do to take action in saving the planet, creating transparency in government, and electing representatives who care about equality.