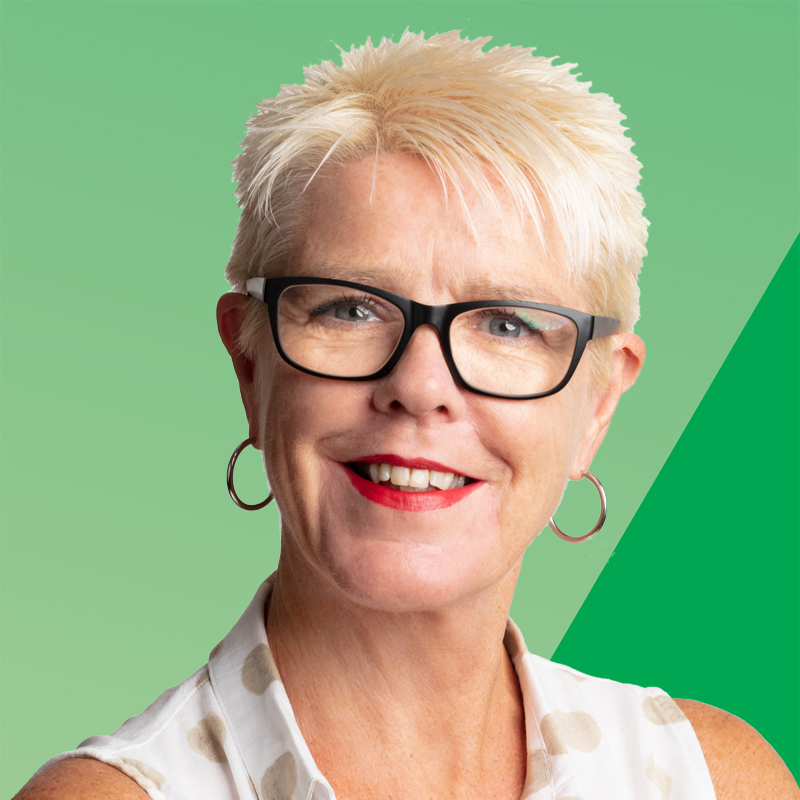 Elaine Keenan
candidate for Waverley Council – Lawson Ward
I have been your Greens Councillor since 2017 and proud to have been your Deputy Mayor since 2019.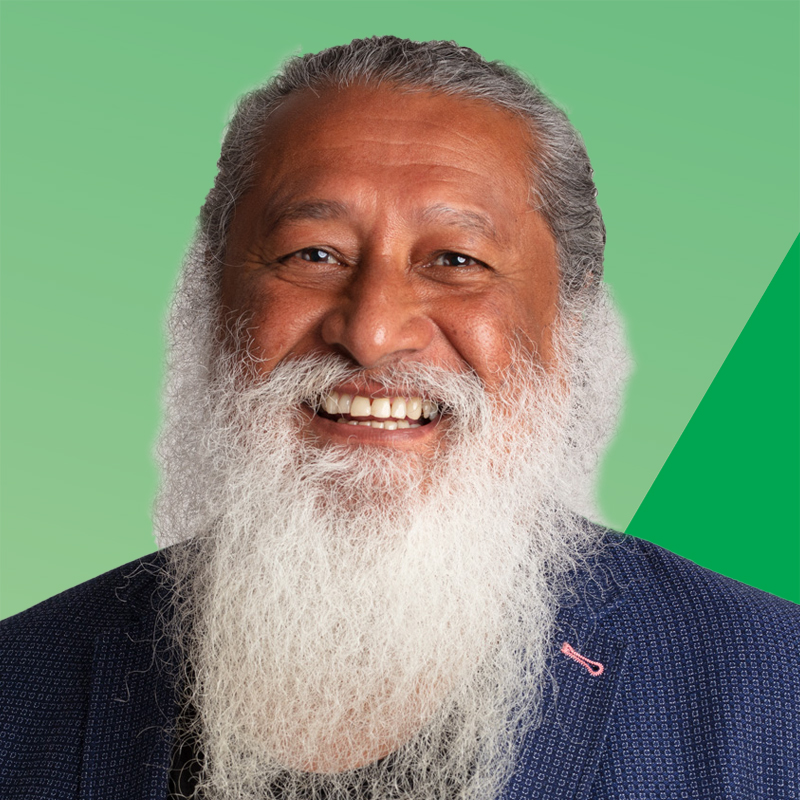 Dominic WY Kanak
candidate for Waverley Council – Bondi Ward
I have been The Greens Councillor for Bondi Ward since 1999 and have held the positions of Deputy Mayor (2007-2008, 2017-2019) and Chair of East Region Local Government First Nations Forum.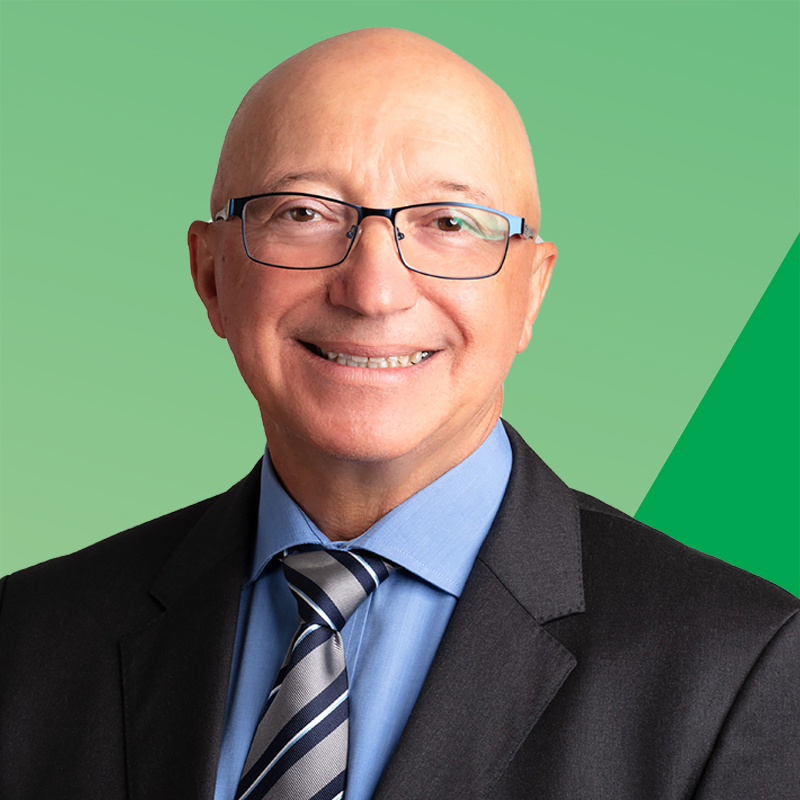 Ludovico Fabiano
candidate for Waverley Council, Waverley ward
I am engaged in my local community through my volunteering in South Bondi Tamarama Precinct and Waverley Council Multicultural Advisory Committee.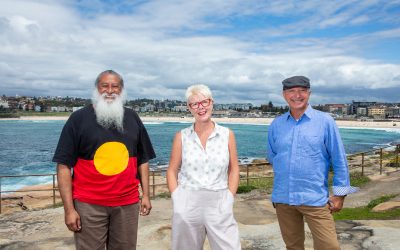 There is no time like the present to support The Greens on Waverley Council. Greens have been campaigning on climate change for over twenty years. The global science fraternity has consistently presented evidence for increased storm intensity, changes in rainfall and...
read more
Donate
Unlike Labor and the Coalition, we don't have the pockets of big business. We have something far more powerful. You.
Voting for The Greens is one of the most powerful things you can do to take action in saving the planet, creating transparency in government, and electing representatives who care about equality.