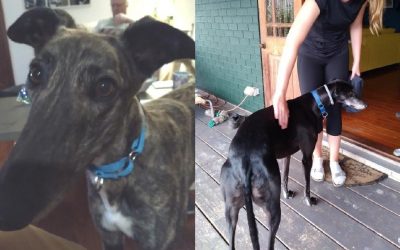 Meet Sophie and Frank. They are racing industry refugees living with my friend May Tompson. May tells me that she adopted Sophie and Frank through Friends of the Hound - Greyhound Adoption Group This is the state-wide adoption centre and bravely founded right here in...
read more
Donate
Unlike Labor and the Coalition, we don't have the pockets of big business. We have something far more powerful. You.
Voting for The Greens is one of the most powerful things you can do to take action in saving the planet, creating transparency in government, and electing representatives who care about equality.