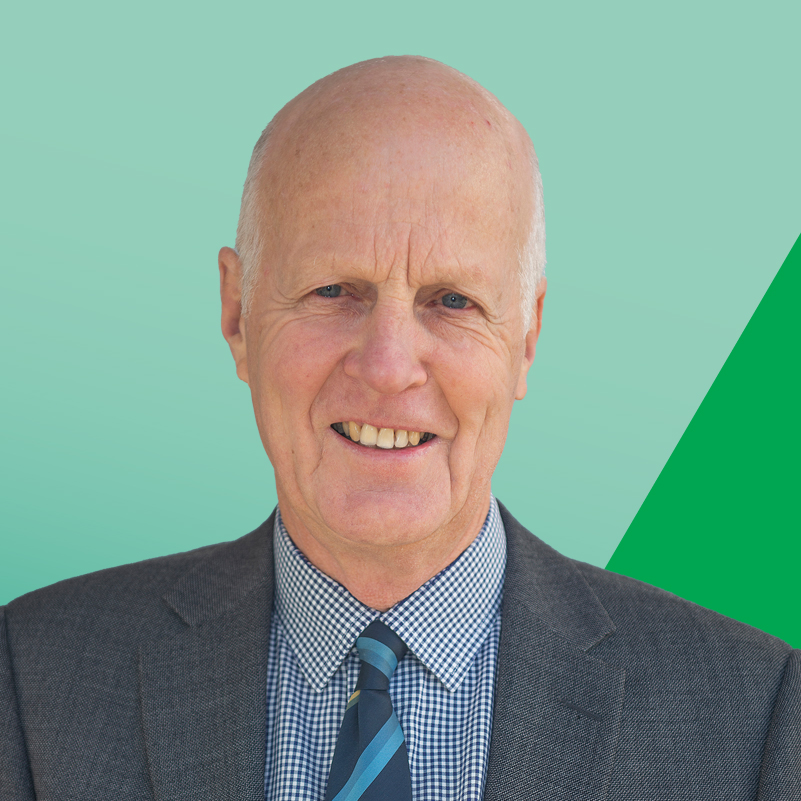 Neil Jones
candidate for Mayor for Orange City Council
I have been a resident of Orange for 45 years and have been committed to community service throughout my life in Orange. It was an honour to  serve two terms as a Greens Councillor from 2008 until my retirement from Council in 2017. I am standing for Mayor now, because I believe our city needs leadership that embraces empathy, understanding, integrity, honesty, accountability, and greater respect for everyone in our Community. The new Council must face the challenges of a growing regional city and have a new direction for sustainable employment, affordable housing, water security, environmental protection and addressing climate change.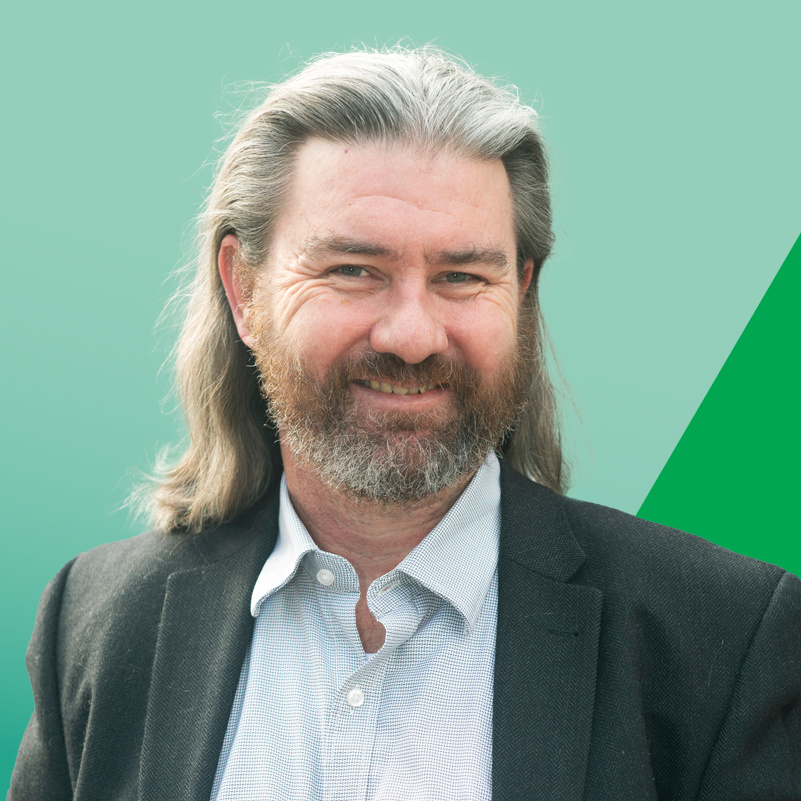 David Mallard
candidate for Orange City Council
I've lived in Orange since 2009 and I'm passionate about ensuring we have a sustainable, inclusive and vibrant future for our city and its surrounds. We need a Council that will work for the good of the whole community, plan for environmentally sustainable development to meet the region's future needs, and ensure all residents have easy access to services, green space and community facilities.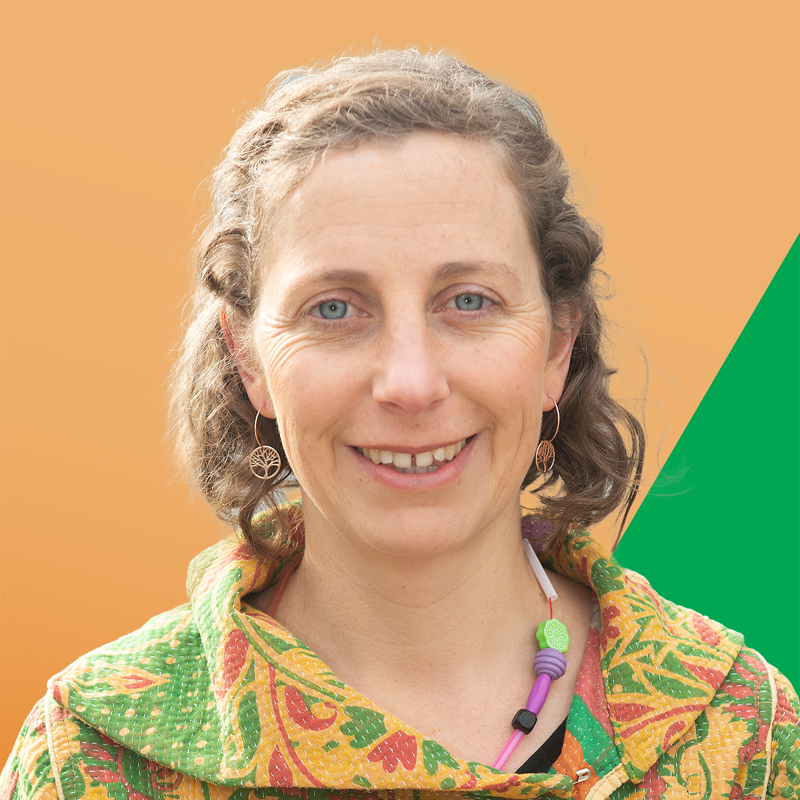 Haidee Edwards
candidate for Orange City Council
I've grown up in the Central West and lived in the Orange Local Government Area for the past 13 years. I'm hoping that by running for council I will be contributing to a more gender diverse representation of the people from the Orange Local Government Area. I'm an understanding and compassionate person, with determination to create a positive environment to debate policies and planning based on research from experts and the views of Orange residents, rather than my personal opinion or agenda.
Donate
Unlike Labor and the Coalition, we don't have the pockets of big business. We have something far more powerful. You.