Chris Burns
candidate for Frenchs Forest Ward in the Northern Beaches Council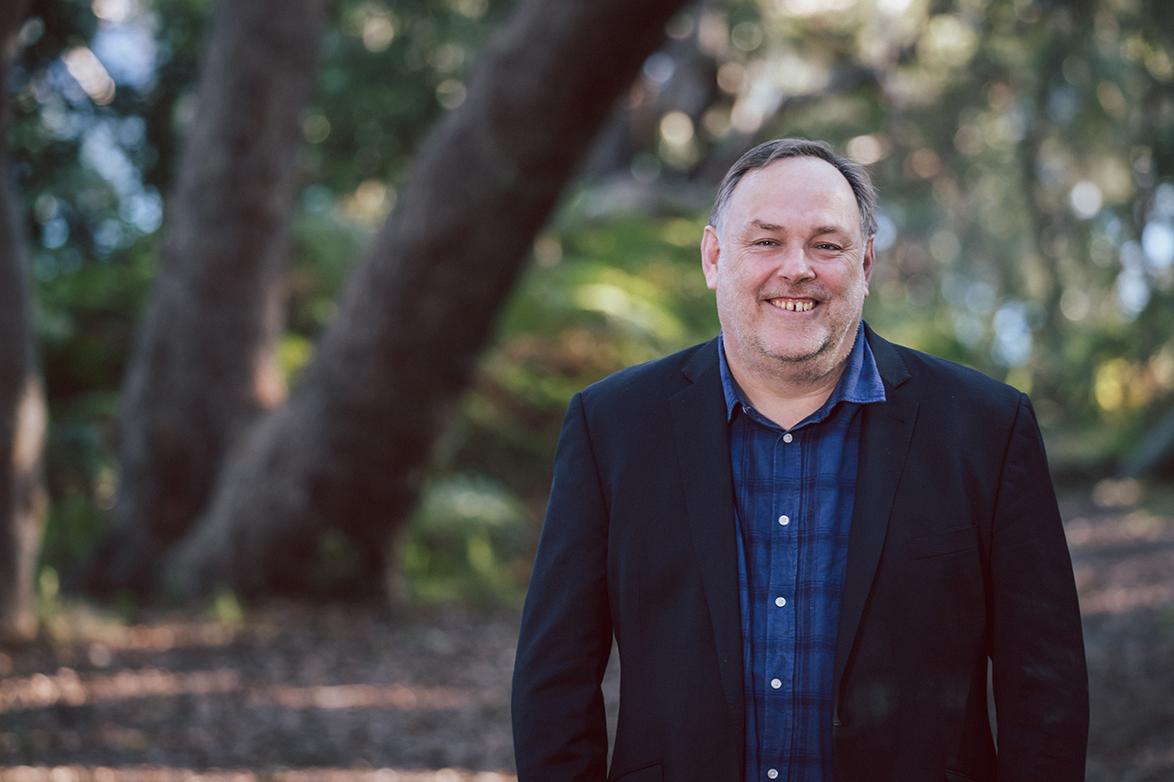 I have lived in Forestville on Garigal land for the past 24 years and raised my family here. I've always loved the bush that surrounds us, playing above Middle Harbour as a kid in Killarney Heights, or taking my boys (and now granddaughter too) for bushwalks down to Bantry Bay or Carroll Creek. If elected, I will campaign tirelessly to ensure our beautiful natural environment is preserved. Retaining and expanding the tree canopy is one of the best ways to ensure our suburbs will be cooler in the face of climate change.
I currently work as a librarian for the NSW government, but also have wide experience in council libraries. This background has given me a strong commitment to the role of local government in community building, and providing services that strengthen our connections with one another. I will seek to create a more resilient community – and will always advocate for strong publicly owned and run services.
Our area is undergoing major changes as the development pressures associated with the new Northern Beaches Hospital come to bear. While there is a need for more housing in the area the community must resist overdevelopment. My promise is to be a voice for community focussed development and not developer driven planning.
Housing density is increasing in Frenchs Forest, without effective public transport links or active transport corridors to other parts of the Northern Beaches. This has led to vastly increased amounts of traffic which many local roads are struggling to handle. In council I will focus on developing creative solutions to fix this issue, to enhance the overall amenity of our suburbs.
I am committed to being your voice on council.
Donate
Unlike Labor and the Coalition, we don't have the pockets of big business.
We have something far more powerful. You.