Cosmin Luca
candidate for The City of Ryde, Central Ward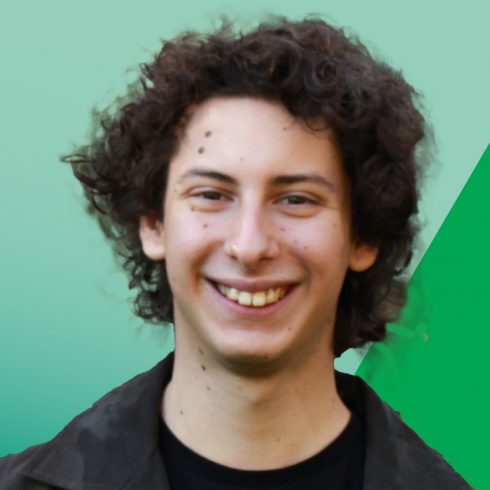 Cosmin has lived in Ryde for 10 years, ever since he moved to Australia. He went to Ryde Secondary College, sat on Ryde's Youth Council, and was Ryde's Young Citizen of the year. Cosmin is a youth and mental health advocate, and has previously worked with various organisations including the United Nations to develop policies that tackle a range of issues, from youth health to preventing violent extremism.
Cosmin is running for council because:
He wants to give young people a voice on Ryde council (Cosmin is 19).
He wants Ryde to have more public spaces and community infrastructure.
He wants to protect Ryde's roadmap to Net Zero by 2030.
He wants to make Ryde accessible to everyone with proper infrastructure.
He wants Ryde to have affordable housing.
He wants to support children and young families growing in Ryde with real, affordable services and facilities.
He wants to campaign for our community on state-level issues, INCLUDING: Building a Headspace in Ryde, Stopping School Bus Overcrowding, Getting a Local Say over Local Developments.
He wants Community to have a real say over decisions that impact them.
Donate
Unlike Labor and the Coalition, we don't have the pockets of big business. We have something far more powerful. You.