Dylan Griffiths
candidate for Djarrawunang (Ashfield) Ward in the Inner West Council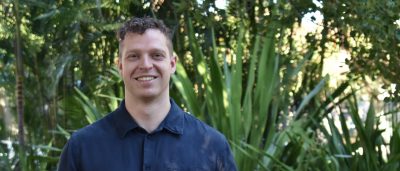 I'm Dylan Griffiths, your councillor for the Djarrawunang (Ashfield) Ward in the Inner West Council –  on Wangal and Gadigal land, Eora Nation.
I've lived in the Inner West for 25 years and currently rent in Ashfield.
I work at the University of Sydney and am passionate about urban geography and planning. I'm an Ashfield pool regular, a keen rock climber, I'm active in social justice campaigns and in my union (NTEU).
On council, I am championing affordable housing, the creation of new cycling and pedestrian links, community focussed urban planning, making the Inner West more accessible, greening our streets, protecting green space and urban habitat, solar and emissions reduction.
I am passionate about our waterways and am council's representative on the Sydney Coastal Council Group.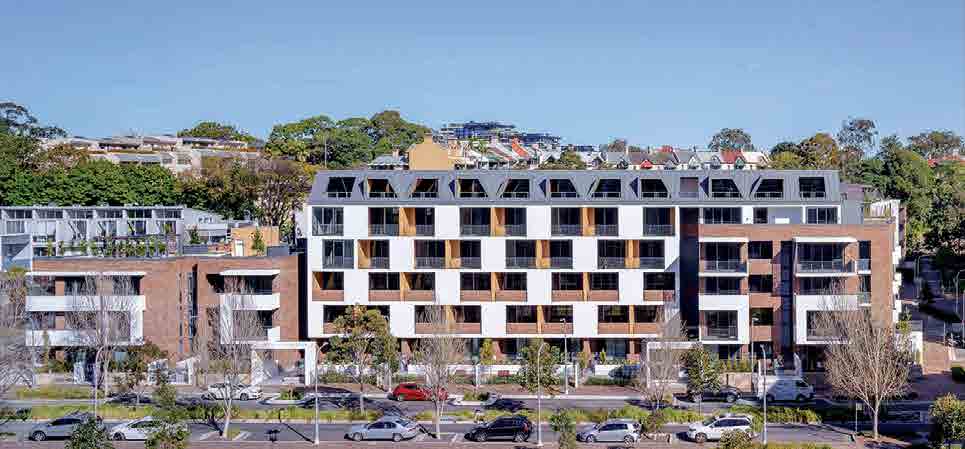 Councils providing affordable housing
Sydney is the third worst city in the world for housing affordability. In Australia, one in six young people aged 15–19 have experienced homelessness, 25 per cent of whom are based in NSW. For many, the amount needed for a home loan deposit seems insurmountable, with the inability to become a homeowner tied to intergenerational inequality.
Read more
Donate
Unlike Labor and the Coalition, we don't have the pockets of big business.
We have something far more powerful. You.