Kobi Shetty
candidate for Baludarri (Balmain) Ward in the Inner West Council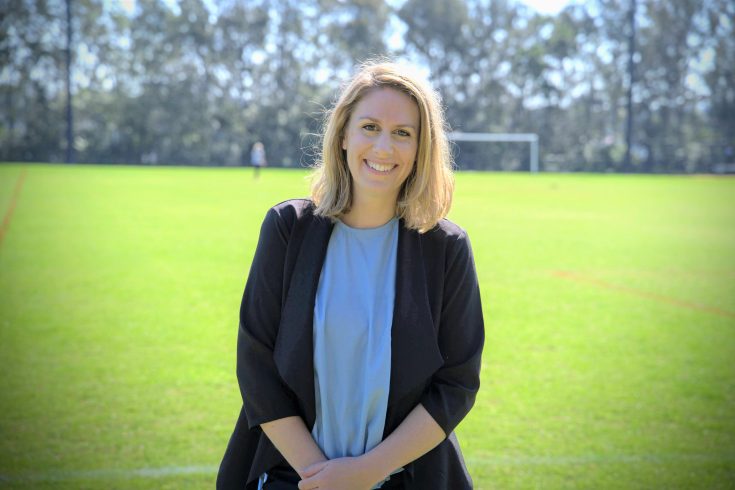 Kobi Shetty has been working for your local community as a Councillor for Baludarri (Balmain) Ward on the Inner West Council. She has a corporate background in fraud prevention and lives in Lilyfield with her partner, three children and their dog Zola.
Kobi has a proven track record on Council and has been working alongside Jamie Parker for years to deliver results for our community.
As the candidate for the seat of Balmain, Kobi Shetty has a plan to tackle the climate crisis, protect our community from over development, make getting around Sydney easier, and fight political corruption.
Unlike Liberal and Labor, Kobi never has and never will take a cent in political donations from a corporation so she will always put our community first.
If you would like to find out more about Kobi's State Election campaign, please visit this website.
Donate
Unlike Labor and the Coalition, we don't have the pockets of big business.
We have something far more powerful. You.