Kobi Shetty
candidate for Baludarri (Balmain) Ward in the Inner West Council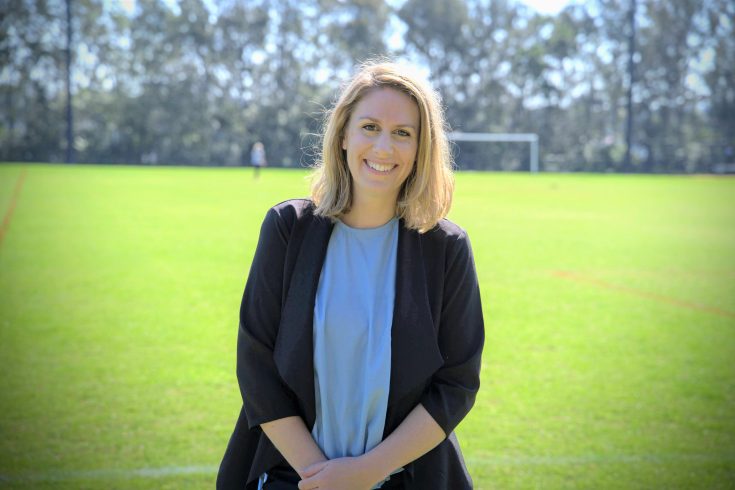 Hi, I'm Kobi Shetty, candidate for the Baludarri (Balmain) Ward in the Inner West Council. 
I'm a long term local resident, a mum to three young kids and a passionate activist. 
Many of us have found ourselves spending more time in our local neighbourhoods, and it has made it even more apparent how important it is to have access to green spaces, to have well maintained footpaths and bike lanes, and for our local high streets to be thriving community hubs. That's why I'm running for Council. To ensure that our neighbourhoods are clean, safe and well maintained, that we have great cycling and walking infrastructure and that our precious tree cover and green spaces are preserved and expanded. 
I'll bring a wide range of experience to Council from both a corporate and community background. I have spent my career working in the banking sector, specialising in fraud prevention and operations.
I've also led community campaigns to advocate and fundraise for refugees, organised climate actions and worked on sustainability initiatives with local business. I have been active on campaigns to protect our trees, to fight the destruction of Westconnex and to make parking fairer for residents. I am committed to continue to advocate for the best outcomes for local residents. 
I'm also undertaking a degree in community development and sustainability and working as a volunteer ethics teacher at the local public school. I know what it's like to juggle work, study and family, and how important it is for council services to be affordable, well managed and easy to access. 
I love this community but there is so much that can be done to make it even better. If elected I will work to ensure that Callan Park is treasured and protected, and that the council has a plan to support local businesses and the arts so that we can emerge from the pandemic as a stronger and more resilient community. 
Local councils are powerful agents for change. I want to hear from you, and work to make the Inner West Council an even more sustainable, diverse, kind and creative community for all of us. 
Donate
Unlike Labor and the Coalition, we don't have the pockets of big business.
We have something far more powerful. You.