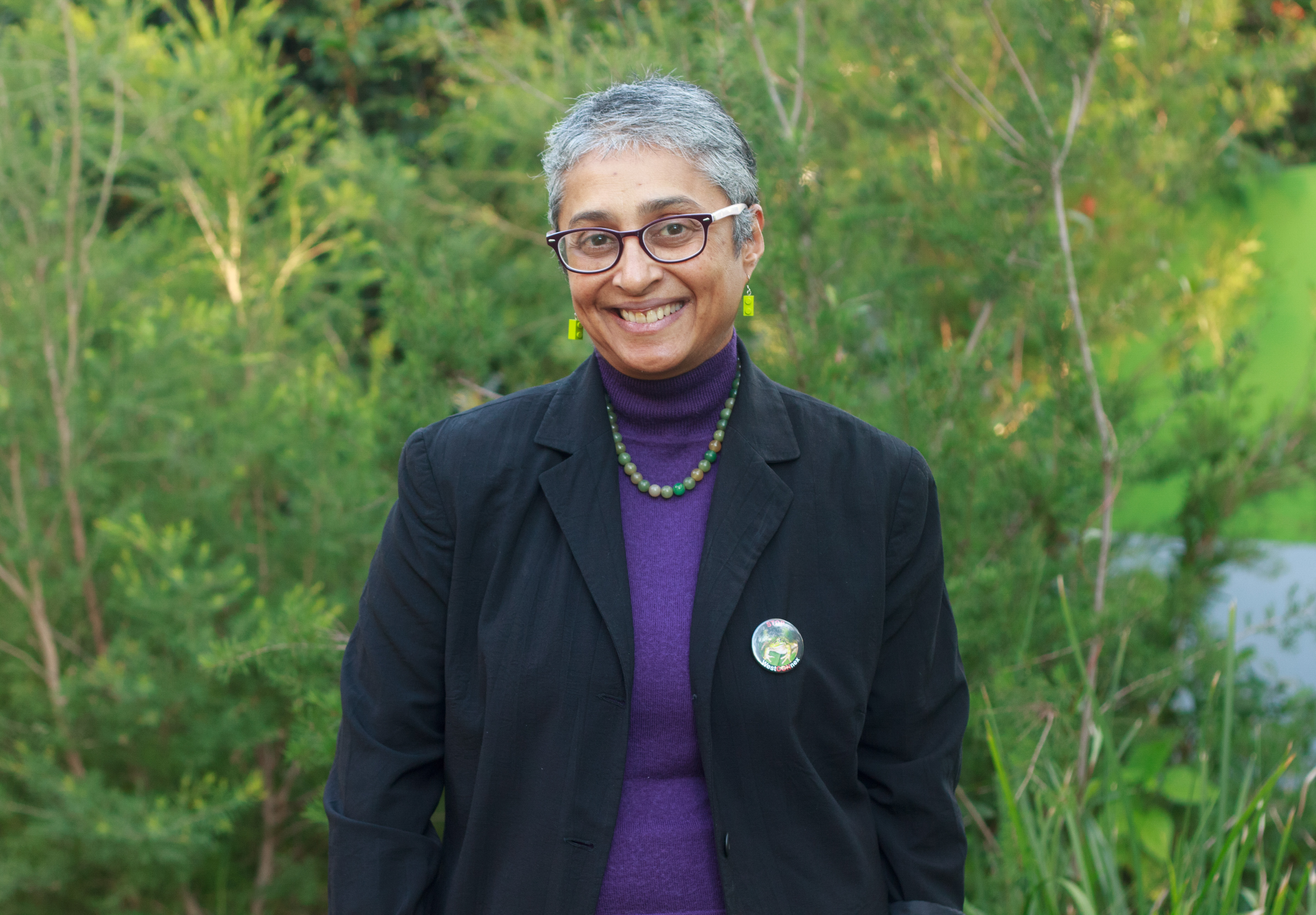 It has been an honour to represent the Galgadya (Leichhardt Ward) since September 2017. (Galgadya means Grass Tree in the local language.) Galgadya extends along Parramatta Road, taking in Leichhardt, Haberfield and parts of Annandale, Ashfield and Croydon. Leichhardt, Ashfield and Marrickville Councils were forcibly amalgamated in May 2016. Amalgamation has been expensive on the bottom line, a functioning council, local and accessible democracy, transparency and public participation. A referendum would allow Residents and Ratepayers a chance to return to smaller councils.
My aims on Council are to build a community with quality footpaths to public transport, community centres and green spaces. To advocate for facilities which help us lead active lives. To build an environment in which we look after our waterways and green spaces, and harness energy from the sun and wind.
Over the past 20 years, I championed Bushcare, Water Sensitive Urban Design and the Annandale Heritage Festival and Eco-Annandale to promote heritage and ecological sustainability in the local community.
On Council, I have worked with the community and other Greens Councillors to deliver positive outcomes for Galgadya (Leichhardt) residents. Through our campaigning we were able to secure extra compensation to Council for the years of Bushcare carried out by volunteers.
As a Councillor, I've not been shy about putting in requests to Council Officers to follow up on requests from the community, I have not, and will not, be deterred as serving residents is my top priority.
During my time on council I have worked with the community:
to invite First Nations people to open council events and support the annual Yabun Festival on 26 January.
towards an Indigenous Ranger program;
to declare a Climate Emergency;
to establish a partnership with the Asylum Seekers Centre;
to install a tap in Ferris Lane magic lane in Annandale'
to name Ted Floyd Way, to honour the late advocate for the environment and pedestrians;
to install Pedestrian Refuges along Croydon Road;
to resolve to not send our waste to polluting incinerators.
to implement angle parking in Charles Street, Leichhardt and squeezing an extra parking place on Booth Street,
advocating for more sustainable verges
advocating against the use of explosives in the WestConnex tunnelling
With your support, during a second term I would work on rebuilding the Council's relationship with the community, improving transparency and incorporating affordable, sustainable housing into Council's property portfolio.
I was born in Kenya and migrated to Australia with my family in 1970. Playing netball, softball, cricket, hockey and golf in Perth, Canberra and Sydney has made me an advocate for women's access to sporting facilities.
I have lived in Annandale since 1993 and been a bushcare volunteer since 1998. In 1997, I set up Ramin Communications to provide Information and Communications Technology (ICT) Services. As the Australian Computer Society representative, I helped draft the Australian Standard for Corporate Governance of ICT. I am currently publishing a series of paperbacks and eBooks of Annandale's History as short Walks.