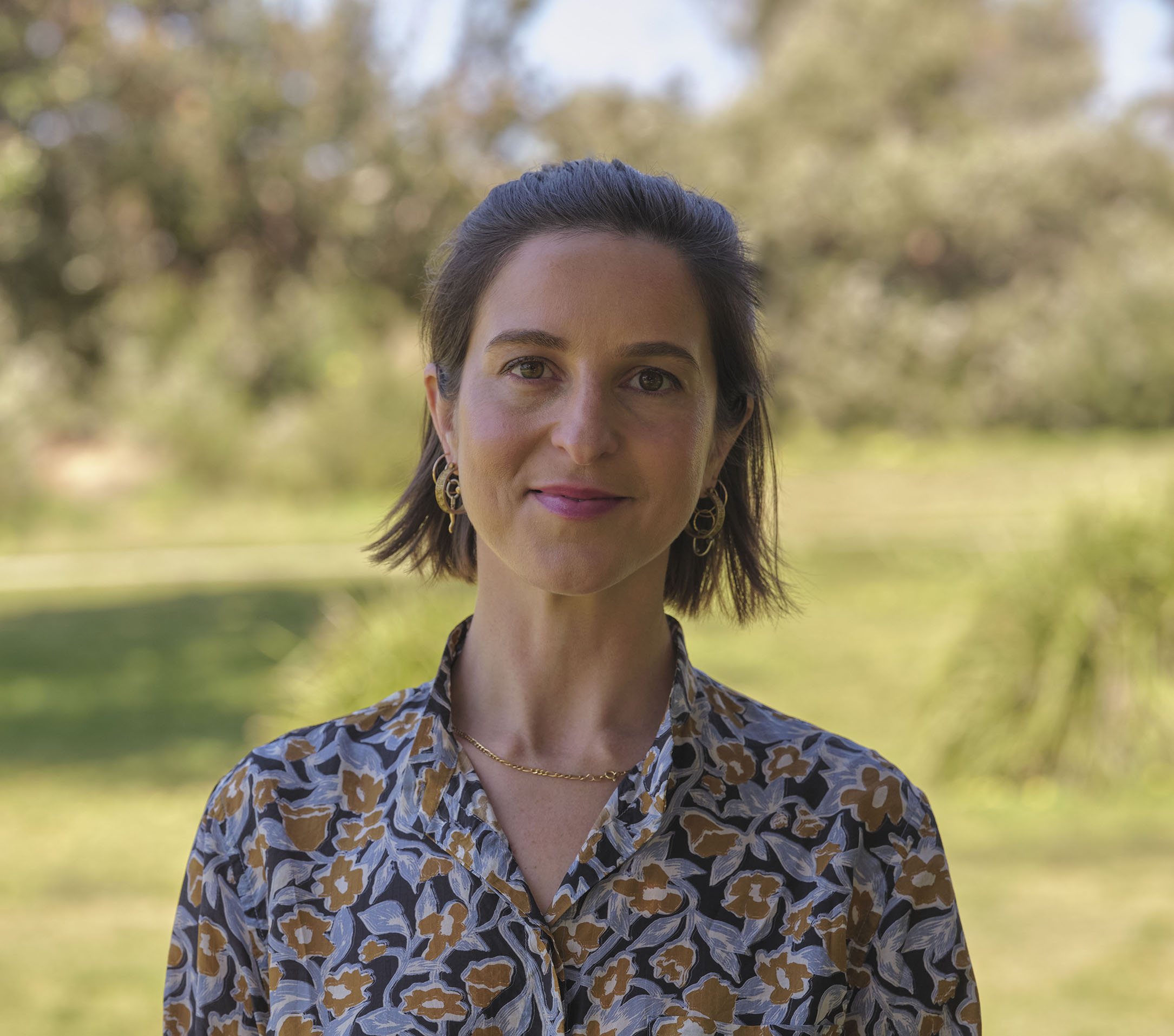 Hi my name is Rafaela Pandolfini, I'm an artist, organiser and mother of two children living in Randwick on Gadigal and Bidjigal land. 
Covid lockdowns have emphasised the importance of our local area; our parks to play in, the playgrounds and community spaces, the library and bike paths. Council is responsible for so much of what happens in our daily lives, and it should reflect who we are as a community. 
Our community is diverse and our council should be somewhere where everyone can find a place to live close to work and study, feel safe and find interesting things to do. Council can foster this by building more affordable housing, strengthening policies to mitigate climate change and implementing a lively and accessible Cultural and Community Activity Strategy. 
We need the community to tell councillors directly about their concerns and ideas for improving our suburbs.
I want to make a difference on issues like waste and recycling; making our suburbs attractive and inclusive for all; reducing the harmful effects of climate change, which includes increasing our tree canopy; cleaning up our streets and recognising walkability as a key transport component; improving accessibility for people with disability and others; improving and creating green spaces and finding ways to help our artists and small businesses recover after the pandemic. 
I have a vision for green, sustainable neighbourhoods, community facilities and empowering residents that can make Randwick an even better place to live. I have a vision for expanding public early childhood education so all kids get a fair go, tool libraries, recycling stations, supporting communities in repairs and maintenance, enriching communities with more opportunities for art and local artists, and making it easier to walk, run and ride around this area.
We need to plan for a greener future. We need to stop astroturfing and fencing off of green open spaces and protect our parklands from parking. We need to plant more trees to enhance our tree canopy. We need to stop developers and corporate interests writing the rules and ensure the community decides our future. 
I think that councils can lead the way on reducing emissions and we need to get to zero emissions soon, including by accelerating support for community members to install renewables and batteries. The Greens have a proud tradition of driving this and there is more to do.  
I think Council is where people can be directly influential. 
That's why I'm running for Council.