Asm Mahbub Morshed
candidate for Liverpool Council – Southern Ward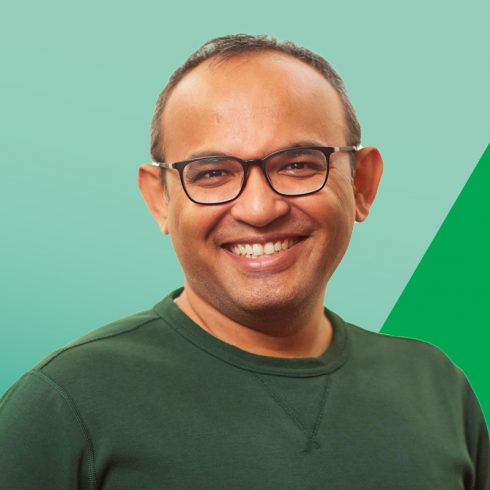 I arrived in 2012 on a working visa from Tokyo, Japan. I am originally from South Asia however I have been exposed to several cultures and as a result have a working knowledge of languages like Arabic, Urdu, Nepali, Hindi, Bengali and Japanese. I am a family man, my partner and children are currently living in Liverpool CBD in a rented apartment. Both of my two children were born in Liverpool Hospital.
I have been actively involved with the Greens since 2016 including the campaign to Defend TAFE. I currently work in Info Tech in a relatively new company. I am the Founding Chairman of Study Without Tears (SWOT). SWOT is a registered Not-For-Profit & For-Impact Organization that is striving to bring technological common-sense innovation within the education industry.
I have a vision for Liverpool as an inclusive, prosperous, and caring community that is protected against the pressures of privatization and from the worst impacts of climate change.
I believe in a transparent and accountable council. I will work hard to ensure every person, regardless of background or race, has equal opportunity to provide input into what council actions and services are provided.
I am running because Liverpool has given a lot to me –
Now it is my turn to give back to Liverpool.
What I want to bring to council:
$1 pool entry to Liverpool council swimming pools and recreation centres
Adopt a policy of 100% transparency for all decisions and zero tolerance for misconduct
Liverpool City Council to declare a climate emergency and contribute to net zero by 2030
Work towards a Liverpool that is inclusive and family & immigrant friendly. I strongly believe that parents and grandparents are immediate family.
Stand against any further privatisation of council assets
Work to safeguard Aboriginal heritage within Liverpool City Council
Adapt our libraries for the future, have accommodating remote working hubs, with a focus on making facilities accessible for all residents
Donate
Unlike Labor and the Coalition, we don't have the pockets of big business.
We have something far more powerful. You.