Charlotte McCabe
candidate for Newcastle Council – Ward 2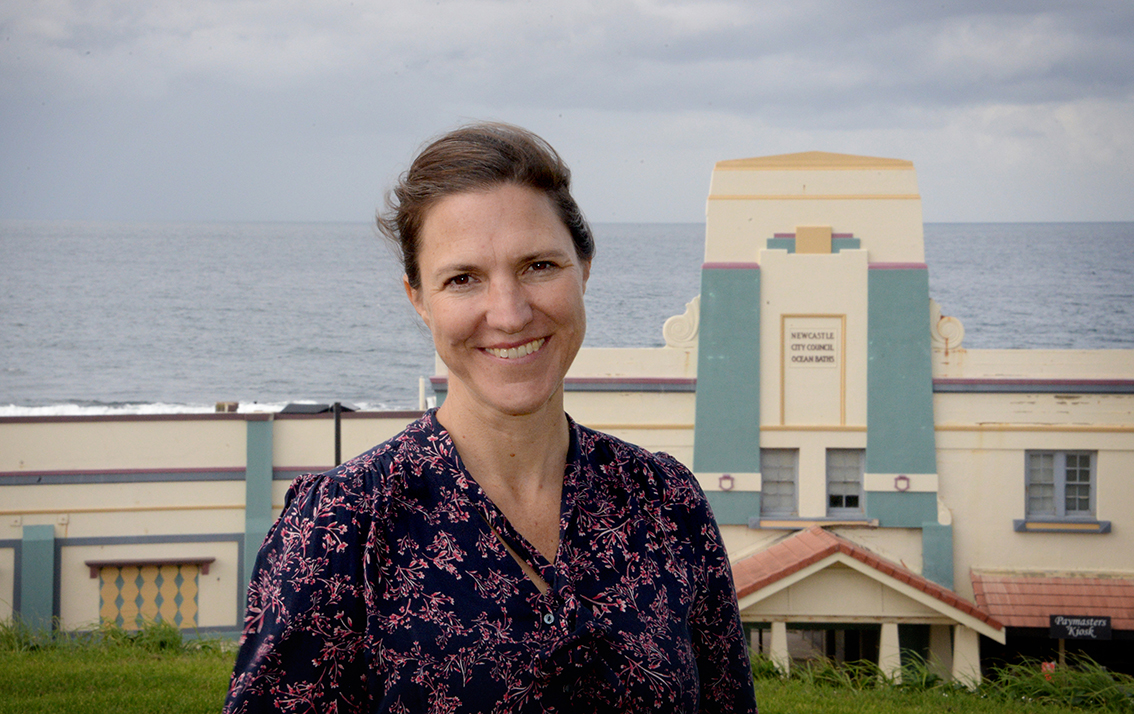 Charlotte McCabe moved to Newcastle nine years ago with her husband and two daughters. She has been an active member of the Tighes Hill Community Group as an office bearer and a spokesperson for coal terminal related issues. In 2019 she ran with the Greens as a candidate in the state seat of Newcastle. She is committed to building a fairer, cleaner future through a grassroots democracy that is transparent and accountable. 
Originally from Victoria, Charlotte first became involved in activism in the late 90s at Melbourne University with the Stop VSU and Jabiluka campaigns. She has continued active involvement in grassroots community campaigns in uranium, forests, peace and climate change.
Her belief in a strong public education system led her to become a primary school teacher and she went on to teach in Victoria, the Northern Territory and New South Wales. She most recently worked as a community organiser with The Wilderness Society.
She studied Aboriginal language and culture at Charles Darwin University and taught in bi-lingual schools in Arnhem Land for five years. She is currently on the board for the Worimi Conservation Lands as an environmental representative.
Donate
Unlike Labor and the Coalition, we don't have the pockets of big business.
We have something far more powerful. You.