Orange City Council
Our Councillors and Our Plan for Orange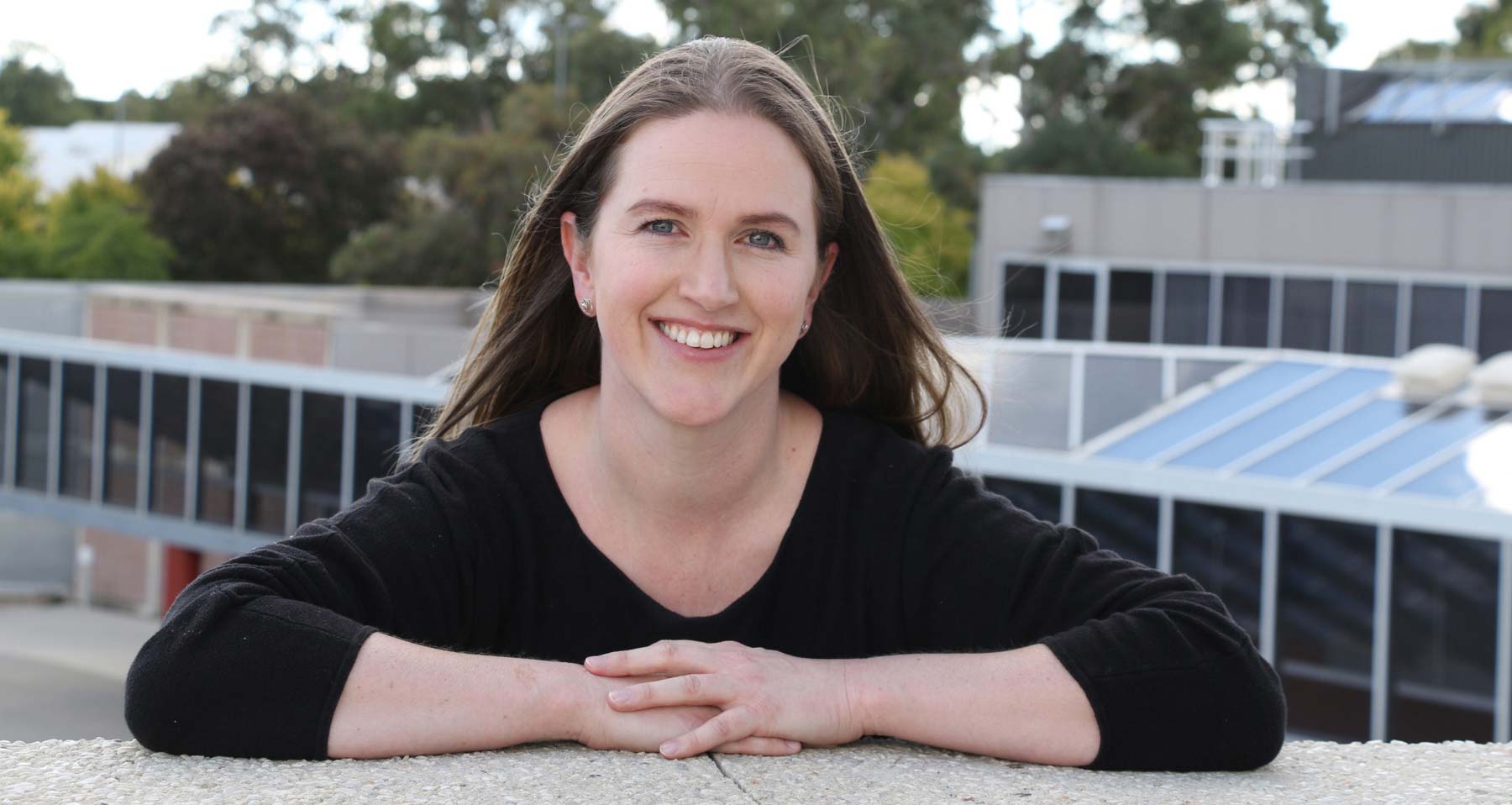 I am excited to be the first woman to lead the Greens' ticket for Orange City Council. I'm passionate not only about the history of our city, but also where we as a community can go now and into the future.
I grew up in Orange, studied nursing in Albury and worked in Sydney for several years before moving back here. There really is no place like our beautiful city and surrounding region.
As a nurse and mother, I understand the importance of real and urgent action on Climate Change in order to mitigate the threat posed to individual and community health. I want my son to inherit a healthy, sustainable world.
Being a single mum to an active young boy I understand many of the challenges faced by families with young children, including the lack of footpaths and cycleways connecting our newer developments with the CBD, and the need for more, modern playgrounds and parklands for all ages throughout the city.
I want to make a positive contribution to our Council and help ensure our local economy continues to grow sustainably, with increasing focus on community and environmental sustainability.
If elected I will consistently advocate for all Orange residents. Orange deserves a Council which is truly representative of our community and is able to cooperatively work together, despite their ideological differences, to achieve real progress for our wonderful city.
Issues I want to work on
Completion of the Orange City Council Climate Change Strategic Policy
Climate Change denialism by many current Councillors has hog-tied our city's progress to a cleaner, greener region. Orange has an amazing opportunity to provide leadership by example with local action on Climate Change.
Construction commencement on the Conservatorium and Planetarium
As a composer and musician, I've been actively involved in the Orange music community since my school days and have a deep understanding of the vital role played by the Orange Regional Conservatorium within our region. Starting construction on the new Conservatorium, and Planetarium, as soon as possible is a high priority.
Connectivity
A connected community requires infrastructure. Unfortunately, we lag decades behind in the installation and expansion of our footpaths and cycleways. A high priority will be the prompt connection of each development with the CBD to encourage active transport.