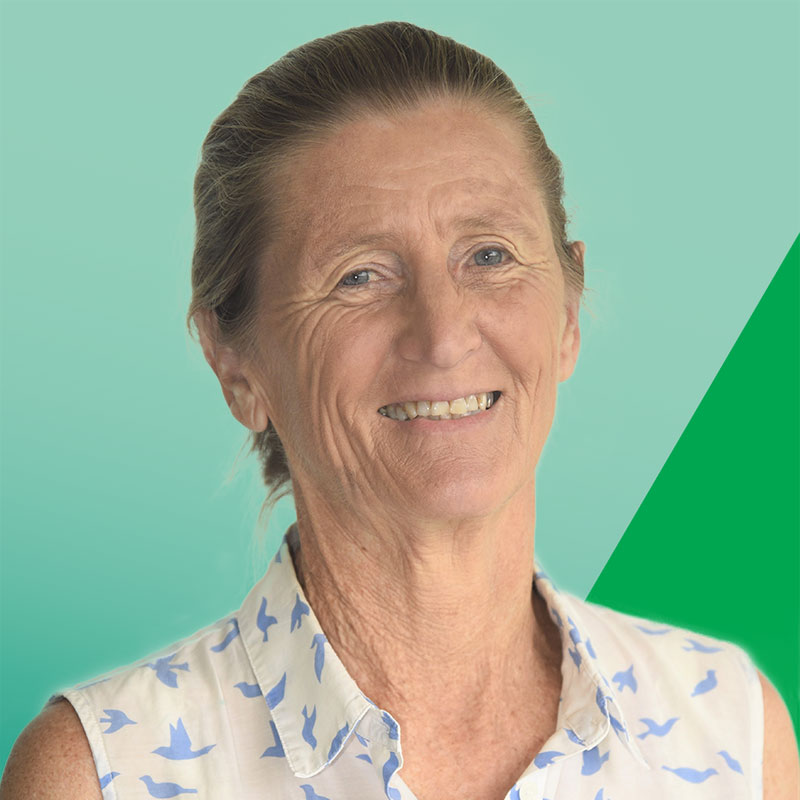 Janet Murray
candidate for Cessnock City Council – D Ward
I'm running for Council because I'm passionate about the community having earlier and better informed input to developments in our area. Our planning decisions need to put people before profits and protect our environment for the future.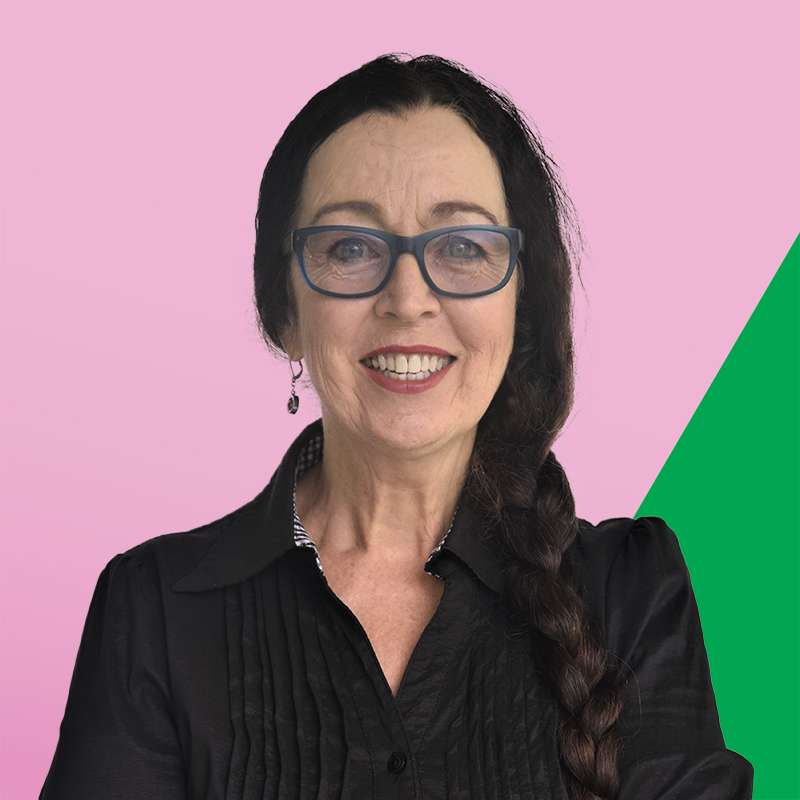 Llynda Nairn
candidate for Cessnock City Council – A Ward
I'm excited to be a Greens Candidate for Cessnock and am eager to work hard for our community to ensure that our people and our environment are considered first.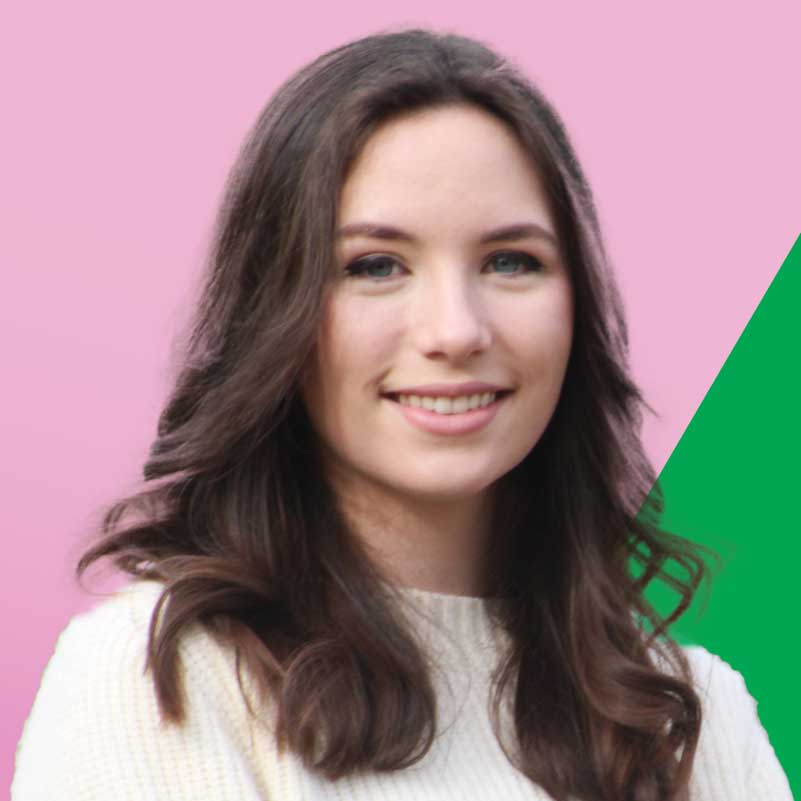 Georgina Thompson
candidate for Cessnock City Council – C Ward
As a young person residing within the Cessnock LGA, I'm running for council as a voice for the future of our region.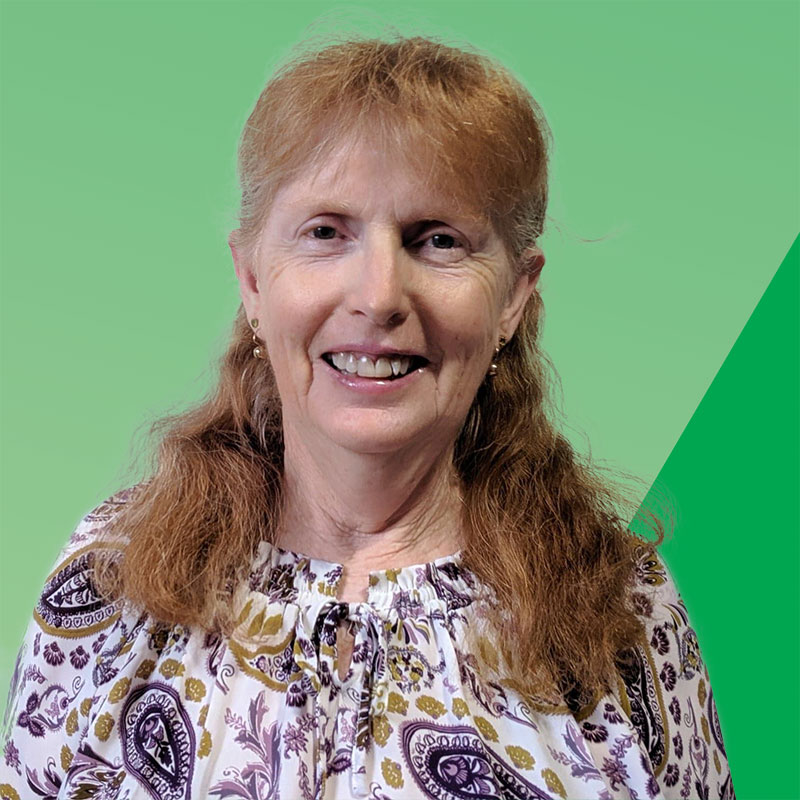 Lousie Ihlein
candidate for Cessnock City Council – B Ward
I will work ensure transparency of council in all aspects. I will work to ensure that Cessnock council services are available to all in the community including those who rent, people who do not have access to transport, and the elderly.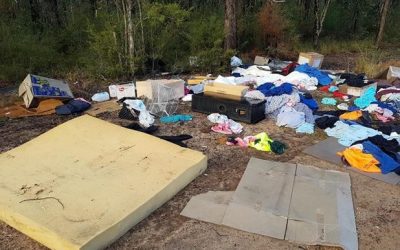 The stream of illegal dumping in the bush throughout the Cessnock LGA is disgusting. Instead of the usual Rangers, it's time for Cessnock Council to hire a Bushranger. And have the NSW State Government to pay for it!
read more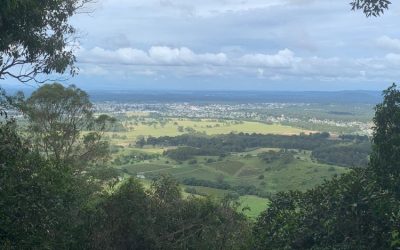 I visit  Bimbadeen Lookout and Mount Bright Lookout regularly to enjoy a picnic lunch and take in the magnificent views. A few weeks ago, after lunch at Bimbadeen Lookout, we decided to spend the rest of our afternoon picking up the rubbish that had accumulated in...
read more
Donate
Unlike Labor and the Coalition, we don't have the pockets of big business. We have something far more powerful. You.
Voting for The Greens is one of the most powerful things you can do to take action in saving the planet, creating transparency in government, and electing representatives who care about equality.