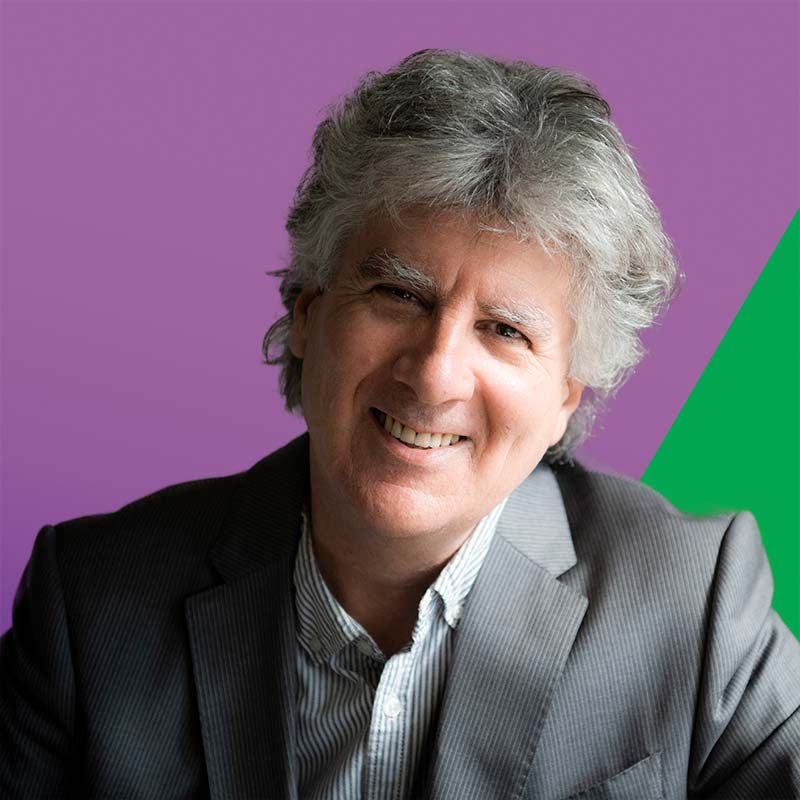 Christopher Gordon
candidate for The City of Ryde – East Ward
I have lived in Gladesville for fifteen years and am a composer. As a councillor since September 2017 I have brought about significant changes on climate, renewable energy, bush care, arts, resilience, and indigenous recognition.
Donate
Unlike Labor and the Coalition, we don't have the pockets of big business. We have something far more powerful. You.
Voting for The Greens is one of the most powerful things you can do to take action in saving the planet, creating transparency in government, and electing representatives who care about equality.