Wingecarribee Shire Council
Our Councillors and Our Plan for the Wingecarribee Shire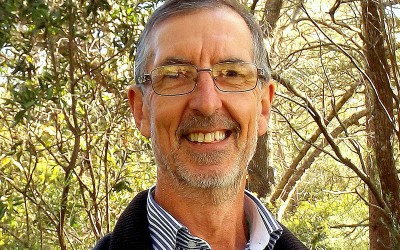 Gordon spent 10 formative years of his childhood in Robertson, attending Robertson Public School and then Moss Vale High. After moving to Sydney for employment, raising a family and holding various corporate jobs for 30+ years, a few of them overseas, Gordon returned to the Wingecarribee Shire about 10 years ago.
Gordon is passionate about the environment and sustainability, is a regular bushwalker, camper and nature photographer.
"When the existing Greens councillor decided to retire, I sought nomination and was duly elected. The previous term council had been often dysfunctional and the community wasn't well served. I wanted to change that while ensuring the Greens' values continue to be incorporated into council decision making.
It's essential to have a well-functioning council to be effective in the fight to retain the natural beauty and environment of the Southern Highlands."