Glen Innes Severn Council
Our Councillors and Our Plan for Glen Innes
Carol is standing for council to:
Emphasise women's perspectives in council decision-making
Improve the quality of our water
Advocate for small business and tourism
Fix the roads and potholes
Encourage Glen Innes to be a centre for innovative arts and artists
Advance front line health care offered to the community, especially for mental health, stroke, and aged care.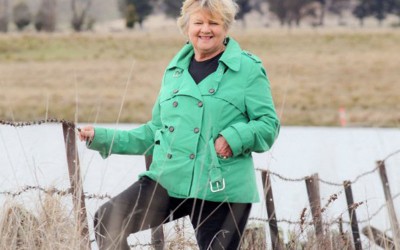 I have lived and worked in the Glen Innes-Severn for over 25 years and will support the community as a whole.
I am a Registered Nurse, midwife, and aged care worker.
I am an activist; protecting endangered species habitats and waterways is my passion.
As an artist I am involved in local community arts project and groups.
I have contributed to local town clean-ups and have lobbied council for more public syringe containers, rubbish and recycling bins.
I serve as an active member of the NSW Rural Fire Service and Secretary of the Wytaliba fire brigade.
I am co-Convenor of the local Glen Innes Region Greens group and have the support of the members for this nomination.
I am a friend of the Ngarrabal people of this land and support reconciliation and a Treaty with Aboriginal and Torres Strait Islander people.