We need to establish a recycling industry.
Considering the ban on exporting waste plastics, paper, glass and tyres beginning on 1 July 2020 we demand the NSW Government fund the establishment of a recycling industry.
Each year the NSW Government collects a levy from Councils across NSW for each tonne of waste deposited in local councils' landfill sites. They are supposed to use it for recycling and waste reduction but most of the money is not seen again.
We are demanding that now is the time that the money must be used to start a recycling industry here in NSW. Residents and Councils do the right thing and recycle - now the State Government need to step up and be counted, or give local communities their money back!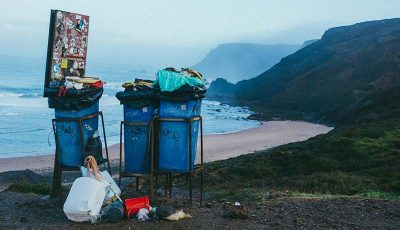 Will you sign our petition and urge the Government to get real about recycling?
Dear Premier,
We've had enough of our recyclables being stockpiled in warehouses because of bans on exporting waste to other countries. We want a recycling industry in NSW that reduces waste, produces useful products for re-use and creates employment here.
You can even use the waste levy collected by your government to fund it!
Please establish a recycling industry in NSW now!
Yours for a better and cleaner planet,
Disclaimer: After signing this petition, you may be contacted by the Greens NSW.
"We ask the State Government to reinvest 100% of the waste levy back into recycling and waste programs."
— Bellingen mayor Dominic King