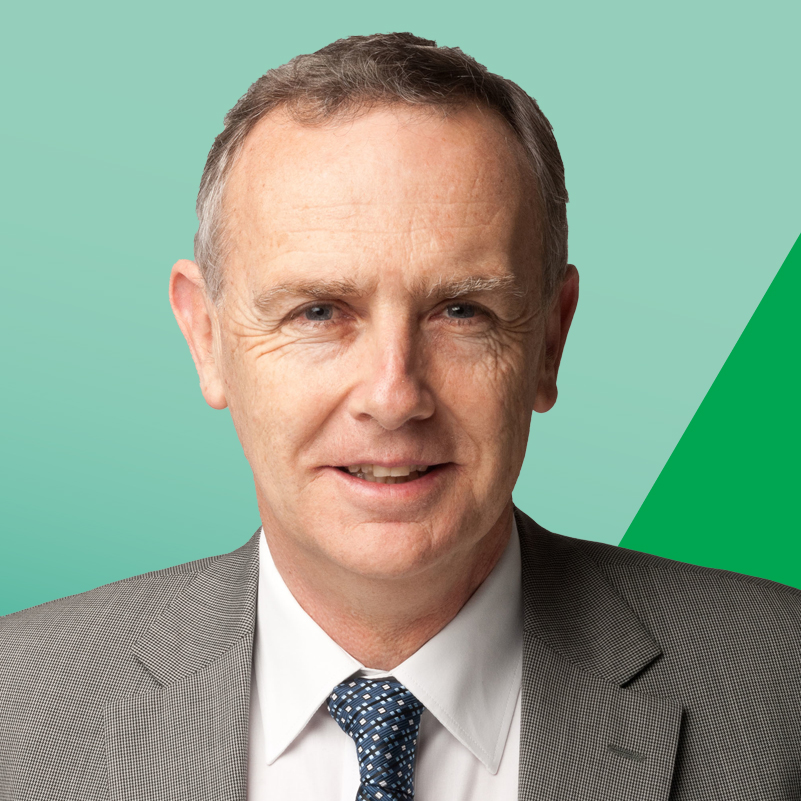 Arthur Conigrave
candidate for Hunters Hill Council – South Ward
If elected as your representative on Hunters Hill Council, I will be a voice for constructive, timely and effective change, including early action on the climate emergency. I will also work to promote a healthy and engaged community that continues to draw inspiration from Moocooboola, the land between the two rivers, and our First Nations and European roots.
Donate
Unlike Labor and the Coalition, we don't have the pockets of big business. We have something far more powerful. You.
Voting for The Greens is one of the most powerful things you can do to take action in saving the planet, creating transparency in government, and electing representatives who care about equality.