Jodi Keast
Councillor for Kiama Council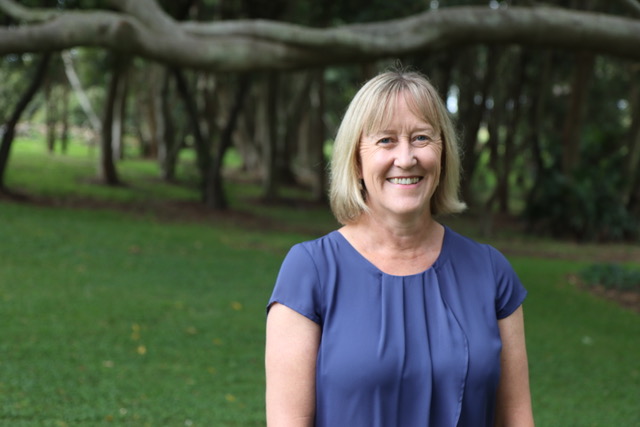 As a councillor, I work to protect our environment, plan for our social, financial and cultural needs, seek to address climate change and improve community wellbeing.  I am passionate about change driven by and for community, not developer profit.
I am a certified practising accountant, with a Master's degree in Business Administration, and have had significant experience as an executive manager in the federal public service. I specialise in evaluating and improving governance in organisations, financial, strategic, risk and business continuity management. My career has focused on providing services to the community. I bring my ability to shape strategic thinking, nurture productive working relationships and to act with integrity to my work as a Councillor.
I am connected to the community through past and present membership of the Kiama Tennis Club, Kiama Downs Netball Club and Kiama Hockey Club, local art and pottery classes, volunteer work with Lifeline Illawarra, Amnesty International and Primary Ethics, and my family's strong involvement in local sporting, cultural, health and volunteer activities.
I bring my experience as a Director with Grand Pacific Health, a non-profit organisation that delivers mental health services (e.g. headspace), preventative health services, Aboriginal health services to my role as a Councillor.
Donate
Unlike Labor and the Coalition, we don't have the pockets of big business.
We have something far more powerful. You.