Kristyn Glanville
candidate for Curl Curl Ward in the Northern Beaches Council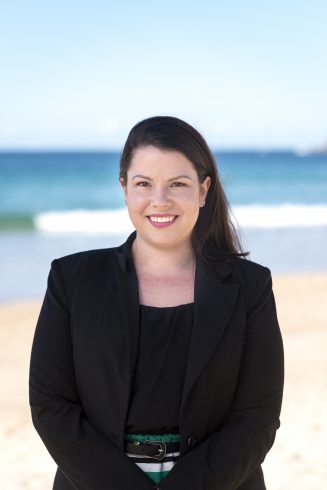 I'm Kristyn. I am a planning and environment lawyer and long time Northern Beaches resident, currently living in Freshwater with my husband.

Through my career, I have advised on development approvals, waste, biodiversity, heritage, renewable energy, and other major projects. I am also a PhD candidate in environmental law at the University of New South Wales.

I strongly believe in protecting our local natural habitat and volunteer with local environmental groups. I want to strengthen existing environmental controls, support further waste reduction initiatives, and support the work done by local community groups. 

As a Councillor, I will hold core principles of environmental conservation, social inclusion, and local democracy. I will promote decision making which is accountable, transparent, prioritises social and environmental outcomes, and ensure genuine opportunity for community input.  
Donate
Unlike Labor and the Coalition, we don't have the pockets of big business.
We have something far more powerful. You.