Kristyn Glanville
Councillor for Curl Curl Ward in the Northern Beaches Council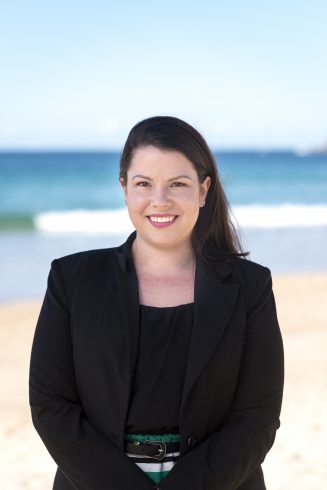 Kristyn Glanville is a sitting Councillor for Curl Curl Ward. She a planning and environment lawyer and long time Northern Beaches resident, with experience advising on development approvals, waste, biodiversity, heritage, renewable energy, and other major projects. She is currently a PhD candidate in environmental regulation at the University of New South Wales, and a non-executive director of a community solar energy investor. 
Donate
Unlike Labor and the Coalition, we don't have the pockets of big business.
We have something far more powerful. You.