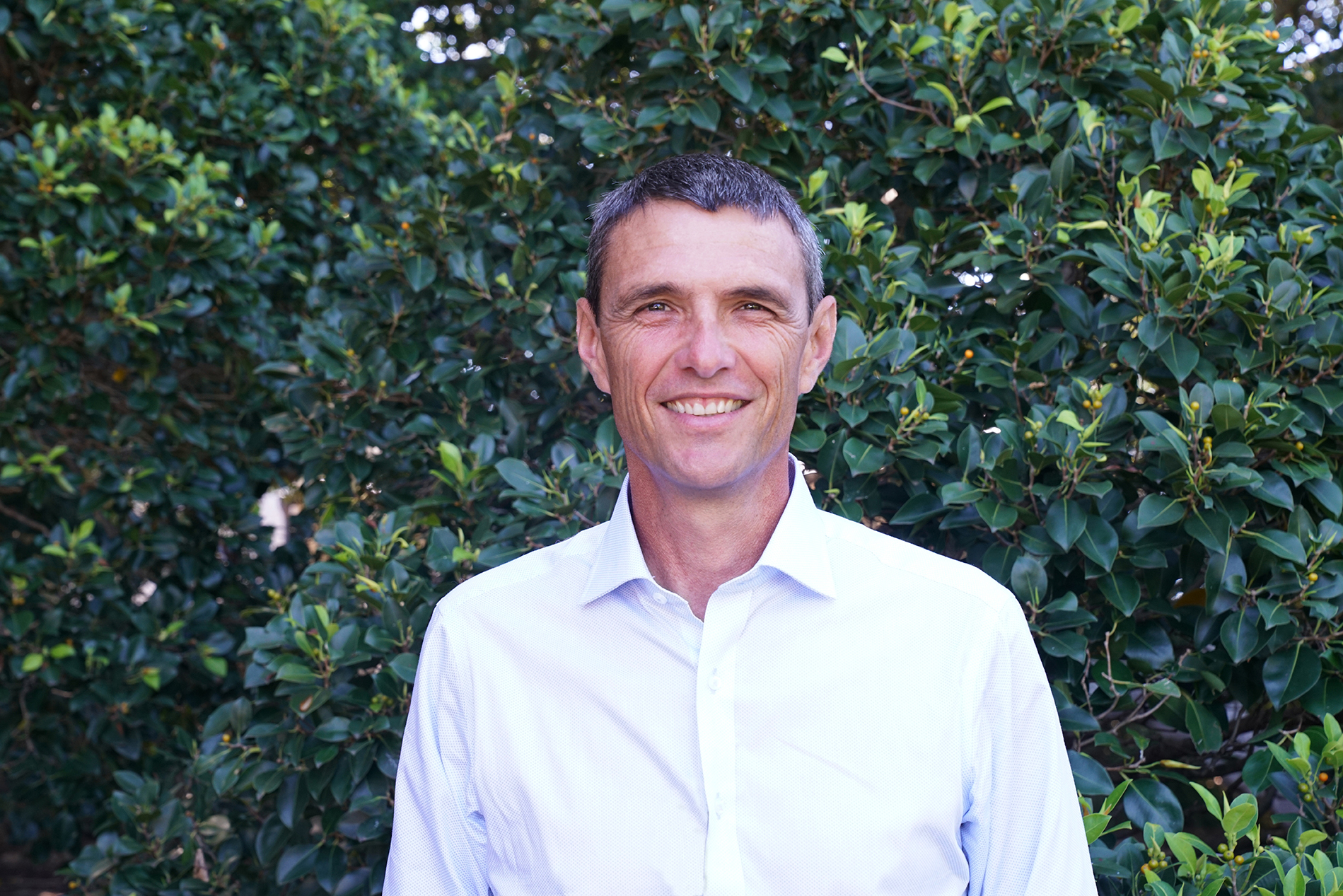 I believe in community, and supporting each other. 
I have volunteered in crisis and suicide counselling, been a buddy to those with mental health challenges and am a volunteer in the Rural Fire Service and community groups.
I love Australia and particularly the Shoalhaven with its beautiful places and amazing plants, animal and fish.
My work career means that I have experience in managing projects, budgets and people and understand that to get things done we need to work together as teams.
I have always been involved in agriculture, I have a love of the land and farming to produce the food and fibre we all need every day. 
I have had the privilege to engage with indigenous Australians and learn from them about environmental management. I would like to see our land, rivers, forests and coasts sustainably used and protected for our and future generations.
I have a multi-cultural background and have friends from all walks of life, cultures, faiths and sexual preference. 
I am married with three grown up children. My motto is "Be kind"