Miranda Korzy
Councillor for Pittwater Ward in the Northern Beaches Council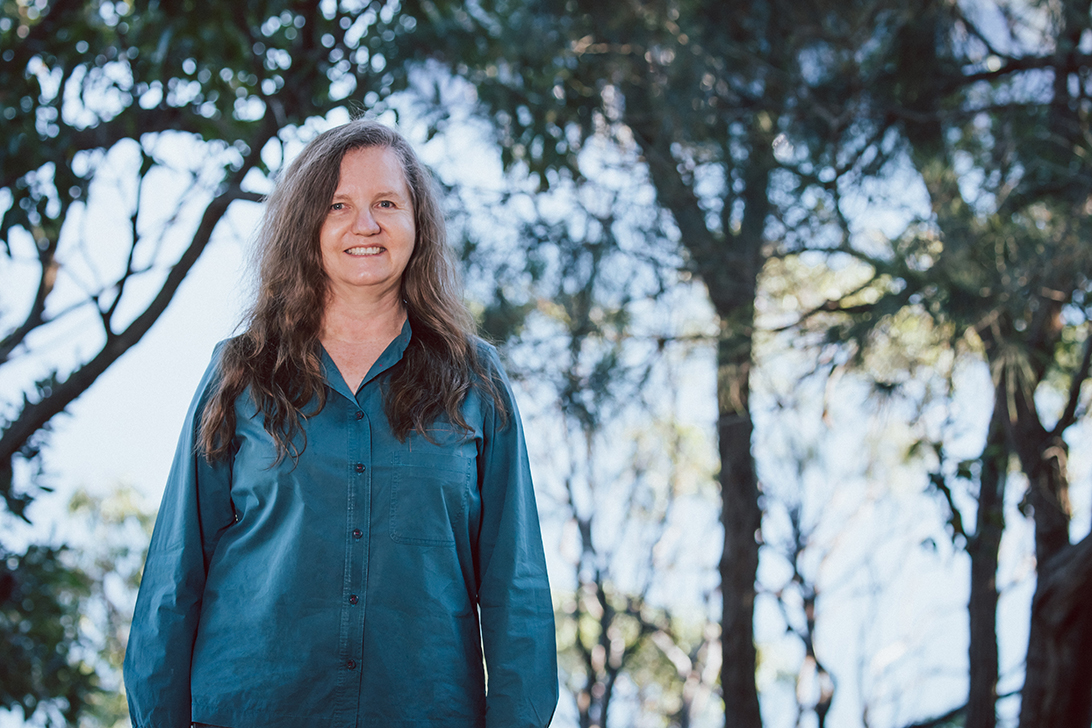 I'm a journalist, activist and mother who has lived in Pittwater for more than 15 years. I passionately believe in the importance of a strong community and that we must protect our precious environment for future generations. 
The Covid lockdown over Christmas has shown us that Pittwater really is a distinct community – and we face many challenges trying to save its character. Our villages are under threat from increased density. Trees and other bushland – that provide habitat for so much local wildlife – are falling victim to development. Meanwhile, our beaches are suffering from plastic pollution and sea level rise threatens as our climate heats up. 
I've led a varied working life, both here and overseas, which I believe would help me represent residents on council. As a journalist with the Australian Associated Press, I covered everything from police to politics. I see my role in the community as a listener and communicator – investigating issues of concern to locals and voicing community concerns. You might have read my work in the national or local media.
While raising my children on the Northern Beaches, I've supported and led a range of community groups. From the beginning this included playgroup and P&Cs. Since then I've helped found the Protect Pittwater Association, which is fighting to recover Pittwater Council, and helped kick off the latest campaign to Save Mona Vale Hospital. I also support a range of local residents' and environmental groups. Most recently I've helped set up Canopy Keepers to preserve our urban trees. 
As a member of the council's Places for People reference group, I attend briefings about issues that are important to residents and relay the opinions of the community to councillors and staff. I also regularly attend council meetings and write summaries to let the community know what's been going on. I've also written many submissions on a range of council policies – including housing, open space and the Avalon Place Plan. 
I believe that together we can find a way forward that places Pittwater's unique environment and close community at the forefront of planning. With your support, I'd be honoured to use my skills and experience to represent the Pittwater community on council. 
Here are the issues that I'm most concerned about:
Planning for people
At the heart of Pittwater are its beautiful low-key, low-rise villages. But these are under threat from increasing development. I will fight to stop town centres and residential blocks being bought up by developers for high-density housing and multi-storey concrete monoliths. Let's plan for new homes and shops that are human-scale and sustainable. Let's have affordable housing for those in need – our single parents, those with disabilities, service workers and their families. Let's have the infrastructure we need built safely and sensitively, particularly footpaths in high traffic areas, but avoiding unnecessary concreting in green spaces. And let's have our council lobby the state government to restore Mona Vale Hospital with full emergency and acute services.
Protect our trees and ocean
We all love Pittwater's stunning environment, with its bushland and beaches. However, many of us are concerned that our canopy and the wildlife for which it provides homes are falling victim to development, while our bush reserves and dunes are carpeted with hundreds of square metres of weeds. With the sea level rising, homes, infrastructure and the beaches themselves are also at risk. We need the council to take stock of this situation and tell the public how it plans to deal with it – rather than resorting to crisis management.  We also need a register of all significant trees, with notifications of any earmarked for removal, and public education about their importance. And I want the council to assign enough funding to clear weeds and regenerate locally indigenous plants. Where necessary, council must advocate with the state government – for example to reduce flooding on Wakehurst Parkway while protecting the surrounding forest, the headwaters of Narrabeen lagoon and Aboriginal sites. Finally, I will fight for the protection of all bushland on the Ingleside Escarpment, Pittwater's green backdrop.
Cut back waste
It's no secret that our landfill sites are running out of space while our oceans are filling up with plastics. So let's eliminate single use plastics at the source and ban their unnecessary sale on the Northern Beaches. I'd also like council to investigate the purchase of a plastic recycling machine for those materials used locally. Let's also introduce more recycling with home FOGO (Food organics and garden organics) bins that will help extend the life of the tip at Kimbriki. And let's set up "Green sheds" on the Northern Beaches, which could become troves for responsible and modestly priced recycling of everything from furniture to craft items. Finally, let's return to regular suburb-wide bulky goods collections, giving all of us a chance to rescue second-hand treasures from the street. 
Clean up council
It's time we cleaned up our council. I support a Pittwater Council demerger but we need to get the best out of our current council. We need a council that listens to and is accountable to the community.  Meetings undermined by political rivalries and point scoring waste everyone's time. We need to introduce respectful meeting practices, particularly ensuring women are not bullied or targeted with abuse. And to ensure councillors rather than staff make significant decisions, meetings should be increased to twice per month.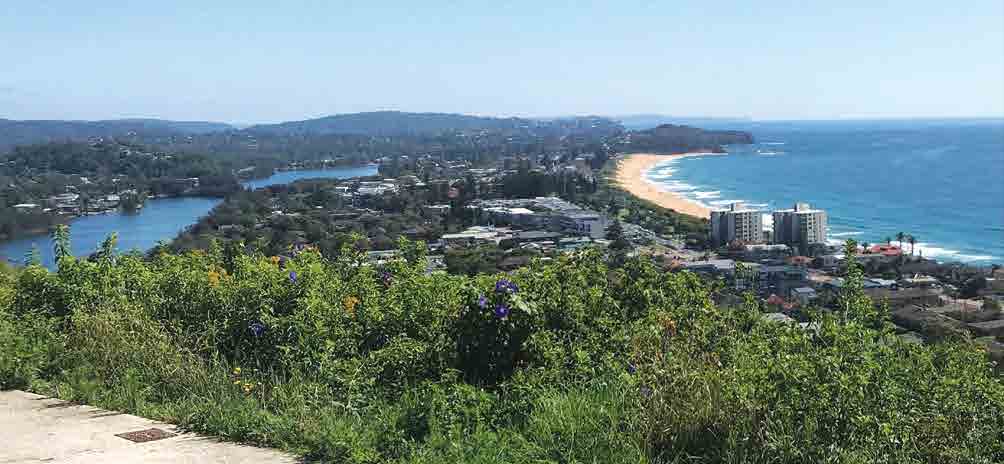 Value of urban tree canopy
Anyone following Facebook groups in Pittwater, on Sydney's Northern Beaches, would be familiar with outraged posts about yet another old-growth tree falling victim to the chainsaw. 
Read more
Donate
Unlike Labor and the Coalition, we don't have the pockets of big business.
We have something far more powerful. You.